It's time for the Des Moines Arts Festival ®, one of Iowa's most celebrated festivals and for good reason. Hundreds of the nation's best artists will display work as well as inspiring talent in performing arts, film and music. Even the culinary arts take stage with great food, wine and craft beers. And it's all right here in Central Iowa!
And why not? Iowan's enthusiasm for the arts has no doubt been inspired by the natural beauty of the land in which we live. Just consider the intensity of the colors you see when you look out your own front door. The rich black soil, bottomless hues of greens and the variance of blues in the skies on any given day is distinctively Iowa.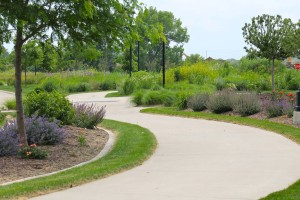 The same enthusiasm for art, beauty and the natural landscape is part of the Prairie Trail framework. Prairie Trail is a 1,000 acre planned community built on the tradition of Iowa's great neighborhoods. It's a tapestry of diverse and distinctive homes, tree-lined streets, neighborhood stores, nearby offices, schools and parks.
As a planned urban development built on new urbanism principles, great care was taken to make the best use of existing topography and natural waterways while also adding stunning views.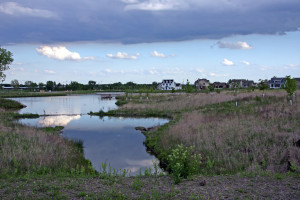 And stunning it is! The layout of the development is enhanced with a  beautiful palette of architectural styles and home compositions that makes a stroll through Prairie Trail feel like traveling through a timeless work of art.
Four traditional styles of architecture—Colonial Revival, Victorian, European Romantic and Art & Crafts— are depicted throughout the neighborhoods in artfully crafted variations. All four styles are appropriate to the heritage of the central Iowa region and echo design elements in Iowa's historic neighborhoods.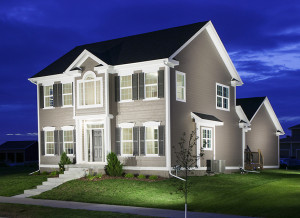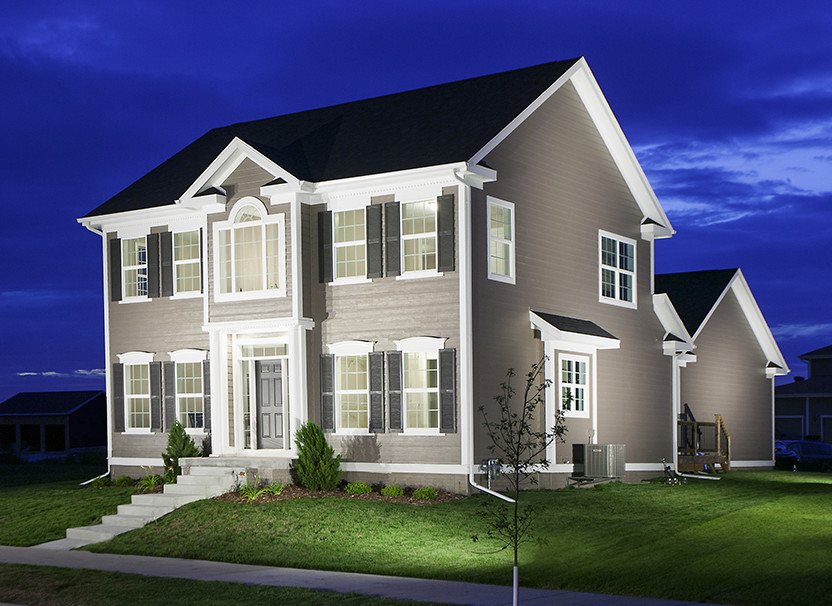 Whether you like the elegant forms and striking brickwork of the European Romantic or the classical columns and symmetrical design of the Colonial, the earth-friendly architecture is a well-planned work of art.
Color also plays a vital role in creating the distinct community that is Prairie Trail. So much so that design professionals from Sherwin Williams created custom color schemes for each style of home. With houses adorned in colors like Rustic Red (SW 7593), Eclipse (SW 6166) and Rockwood Green Sash (SW2810), a walk through the neighborhood is inspiring and beautiful. Like a great piece of art should be!
Whether your inner artist is inspired by charming color, striking design or the beauty of the natural landscape, Prairie Trail has it all. Just imagine living, working and playing everyday in a work of art!