Cascade Falls at Prairie Trail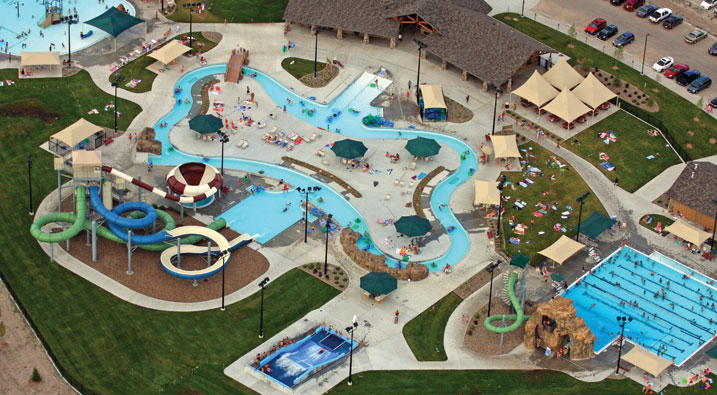 Do you hear that? It's the sounds of giggles and squeals that fill the air at Prairie Trail's fantastic aquatics center, Cascade Falls.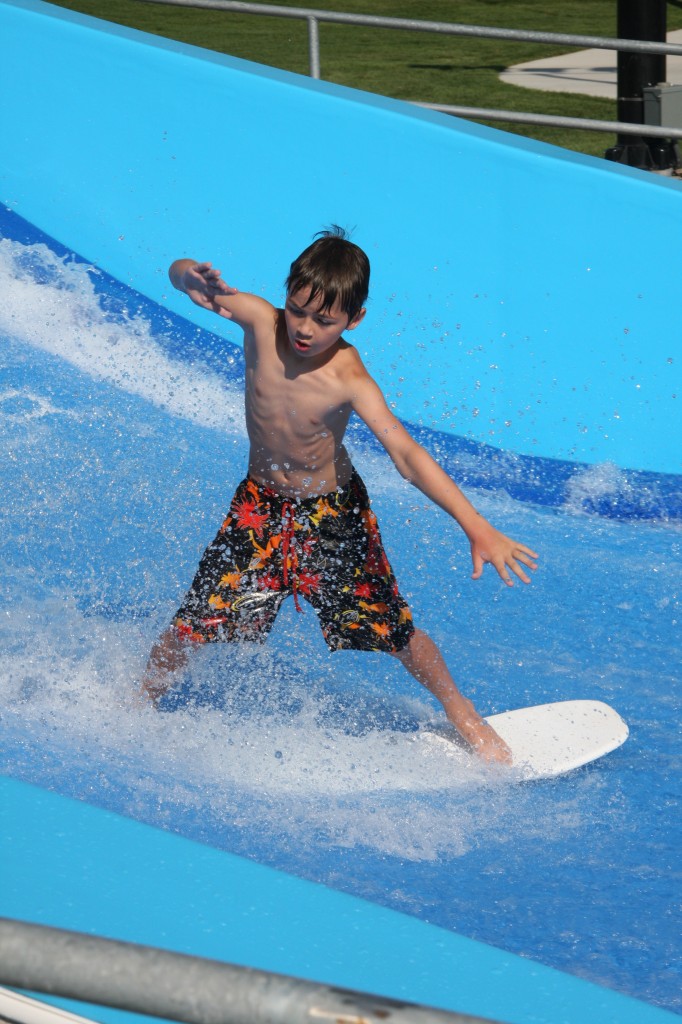 When the Iowa humidity becomes too much, Cascade Falls Aquatic Center in Ankeny, Iowa is the place to be. At 20,000 square feet it is the largest municipal aquatic center in Iowa.  Cascade Falls is really a showpiece facility and features:
Five slides including a drop slide and a swirl bowl
8 lane, 250 meter lap area
Zero-depth area with water play features.
640-foot Lazy River with a wave generator
Water parks not only offer summertime amusement for kids and parents, but they also provide a venue for communities to host swim meets, provide exercise opportunities for amateur swimmers, and attract visitors seeking stellar attractions in an area.
These factors are what led DRA Properties, Prairie Trail's developer, and the City of Ankeny to partner on the project. "We have been able to form a unique collaboration with DRA," said Todd Redenius, Director of Ankeny Parks and Recreation. "It's an innovative partnership that benefits everyone involved plus everyone living in central Iowa. Aquatics and additional water facilities are one of the top priorities of residents, to be sure."
In its first partial-season from mid-July to Labor Day 2010, Cascade Falls welcomed 72,000 visitors, and more than 200 children participated in swim lessons at the facility. The development of the $10 million facility can largely be attributed to the unique collaboration between the City of Ankeny and DRA Properties. Redenius says, "We couldn't be happier about this. It has really raised the bar of what the private and public sectors can accomplish together."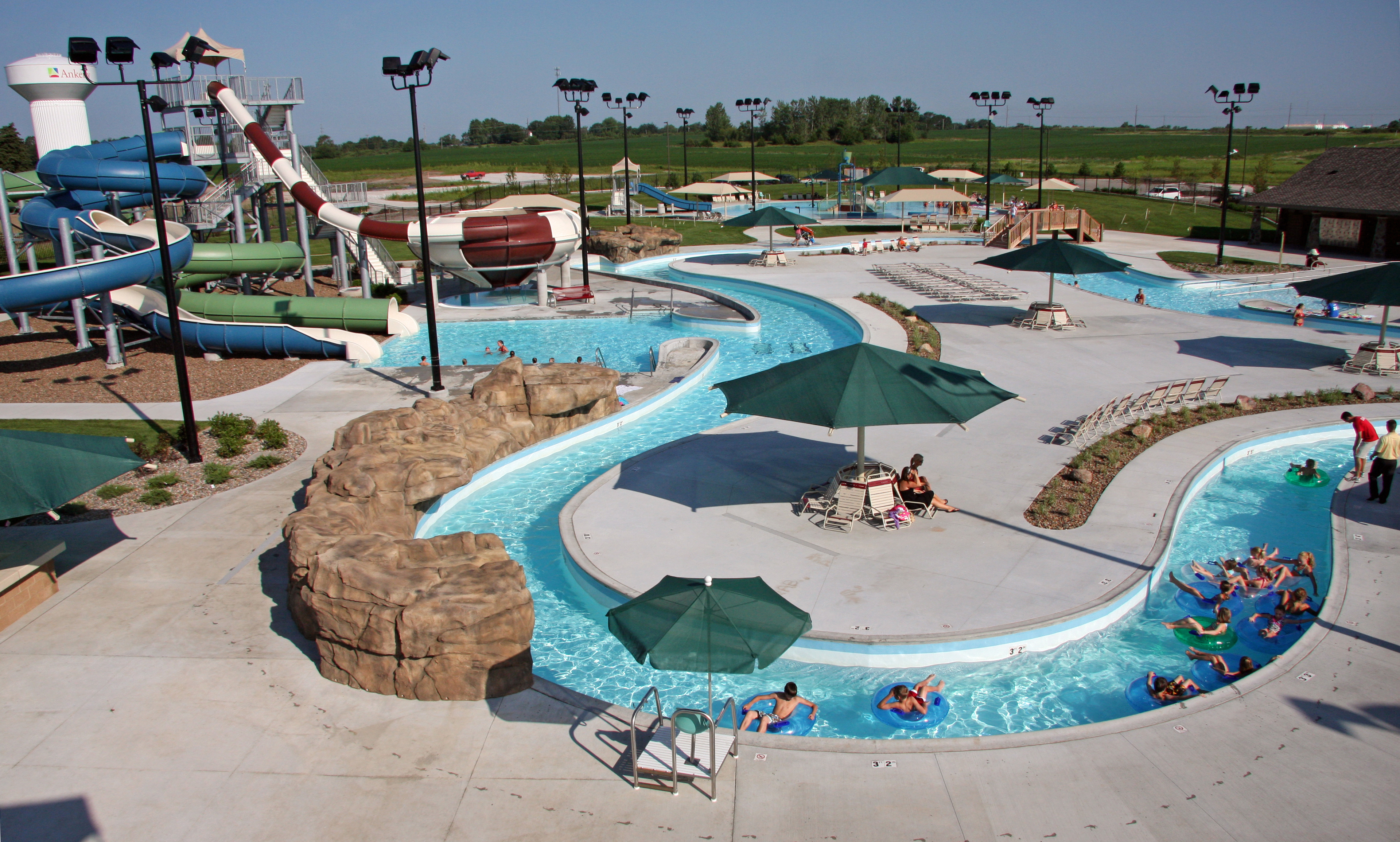 On 16 acres donated by Dennis and Susan Albaugh of DRA, Cascade Falls is just three blocks to the west of Prairie Trail's Precedence Park. It is co-located with the new elementary school and is just west and north of the biggest park in Prairie Trail and in Ankeny, the 46-acre Chautauqua Park. The area directly connects to the
ever-expanding network of bike and walking trails.
The overall plan of open spaces and trails ties the aquatic center into Prairie Trail and Ankeny growth. "It's a walkable, rideable community," says Deb Dyar, Public Relations Officer with Ankeny. "You don't have to get in the car to go swim, to drop kids off at school, or to go to the park. We're trying to encourage kids and families to leave the car in the garage and to walk and bike where they need to go."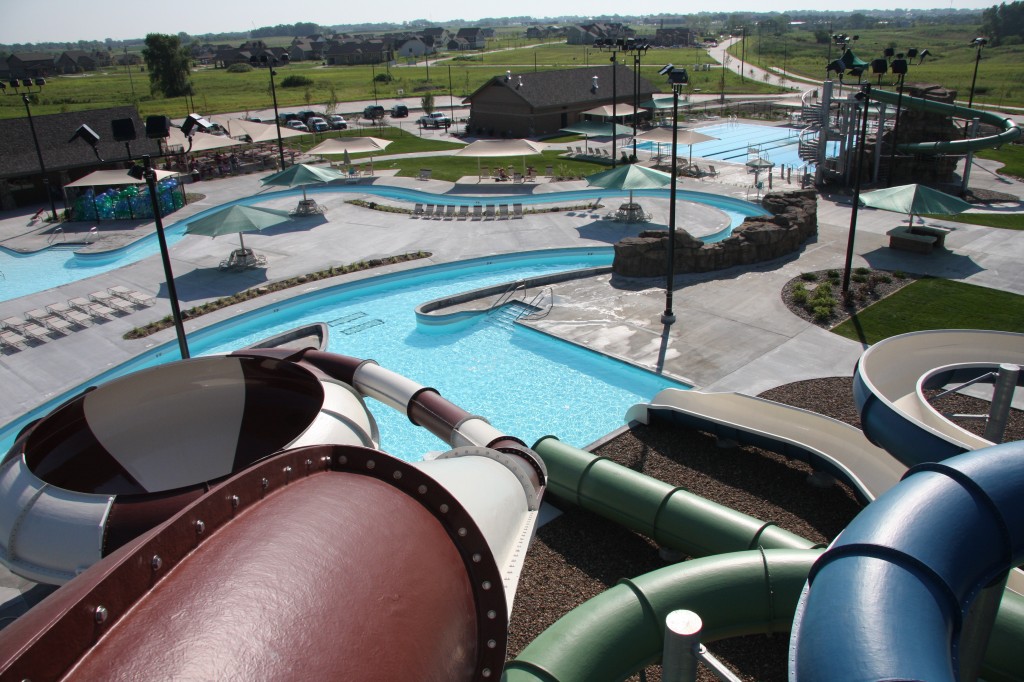 Visit the City of Ankeny's Cascade Falls Aquatic Center page to see dates, hours, prices and more!