Building a new home should be exciting, even fun. But what is the entire process really like?
At Prairie Trail, where new homes are being built on nearly every block, building a home is about planning and dreaming, finding your perfect builder, amazing architecture and becoming part of a community in the purest sense of the word.
Enjoy reading about Prairie Trail homeowners as they share the stories of their own homebuilding journey.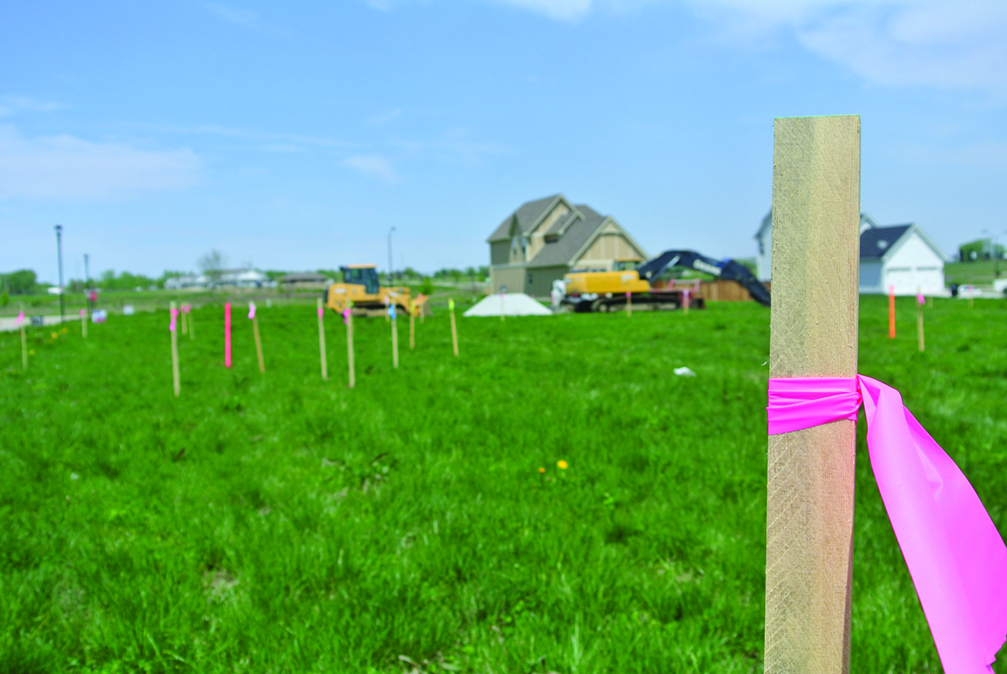 We'll continue to add more stories from Prairie Trail homeowners as they share an insiders look at the homebuilding process, so keep watching the Prairie Trail blog.