"If you don't know where you are going, you'll end up someplace else."
― Yogi Berra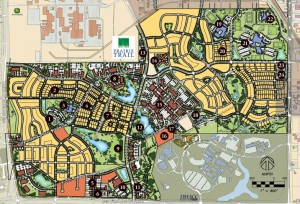 How long does it take to build a growing, thriving, planned community?
Summer is a fun-filled time for events and celebrations. So, what better time than mid-July for a look back and forward as we celebrate the excitement of our growing Prairie Trail community!
It started in July of 2005 when The Ankeny City Council approved the recommendation of the city manager's office to name DRA Properties as the master developer for Prairie Trail.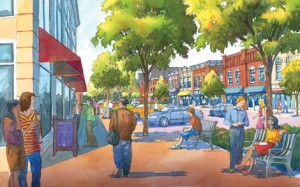 A year later, in August of 2006, after much professional planning and community collaboration, officials from the City of Ankeny, DRA Properties, and Urban Design Associates unveiled the visual rendering of plans for the Prairie Trail development.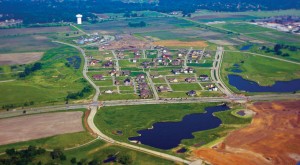 By 2007, groundbreakings had been celebrated for the Town Center Police Station, the FFA Enrichment Center, the Iowa Soybean Association building and more.
In 2008, residential homebuilding had begun in earnest and Prairie Trail hosted the area's premier home show, the HomeShow Expo 2008.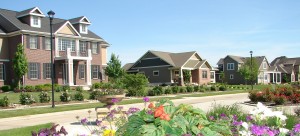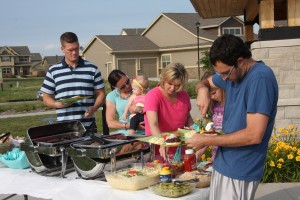 More groundbreaking celebrations took place in 2009, with the excitement of new schools and parks at Prairie Trail.
Residents of Prairie Trail and children and adults from across the city of Ankeny celebrated the grand opening of state-of-the-art, Cascade Falls Aquatic Center in 2010. There were more groundbreakings that year, too, like Mercy Clinics and Iowa Health Systems, now Unity Point Family Clinic.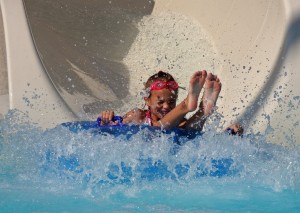 And, 2011 was another year of firsts at Prairie Trail with the opening of the new Ankeny High School and recognition as the Top Residential Neighborhood in the metro by DSM Magazine.
It still feels like a brand new experience for students of Prairie Trail Elementary, whose doors opened for the very first time in the Fall of 2012 .
Today, just six months into 2013, the Prairie Trail community is off and running on fast-forward. 

This year is about robust housing starts, a brand new Hy-Vee in progress, and more businesses in active development.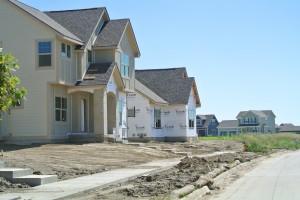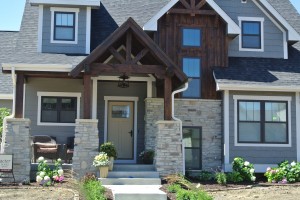 A significant milestone for the Prairie Trail Scholarship Program happened in June of 2013, when 11 Prairie Trail residents received more than $26,000 in scholarships to pursue advanced education, bringing the five year program total to more than $107,000.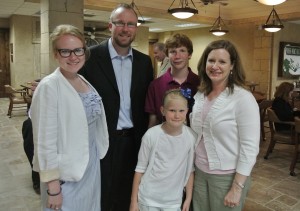 And like the students with eager eyes on their future, the Prairie Trail community is excited about what lies ahead.
Come get to know the people and businesses of Prairie Trail. Follow us on twitter @PrairieTrail or like us on facebook, or send an email to info@prairietrail.com. We're building a new community and we invite you to join the excitement!