The First Ever Fong's Fest is happening this weekend in The District at Prairie Trail.
Beer. Pizza. Live Music. Fong's Fest brings everyone's favorite things together under one outdoor 'roof'.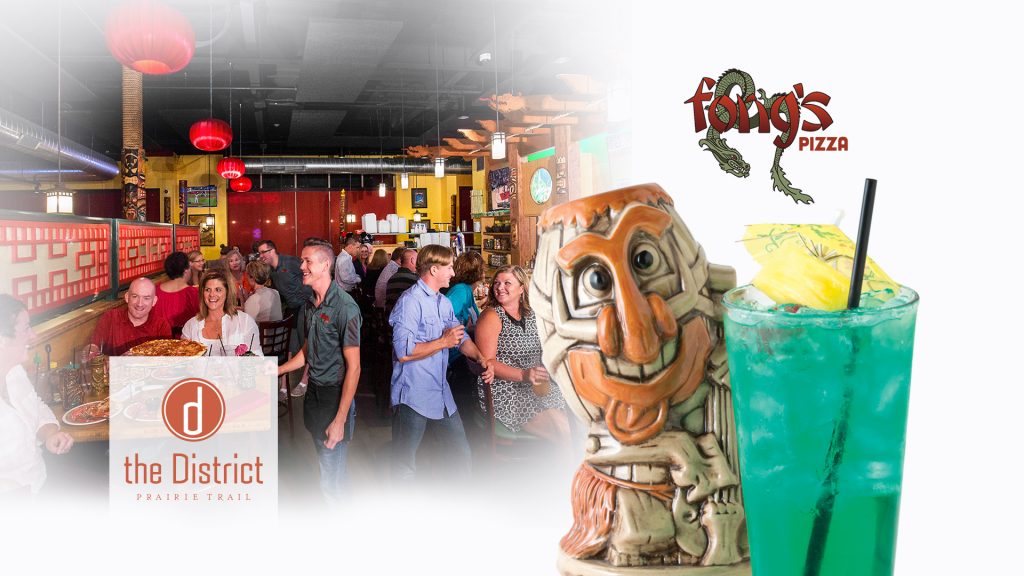 Celebrating their one year anniversary in the Prairie Trail Ankeny location, the same creative minds behind Asian Fusion pizzas like the Crab Rangoon, Fongolian Beef, and Kung Pao Chicken, aim to make the inaugural event an annual celebration of craft beer, craft pizza, fun, games and live music.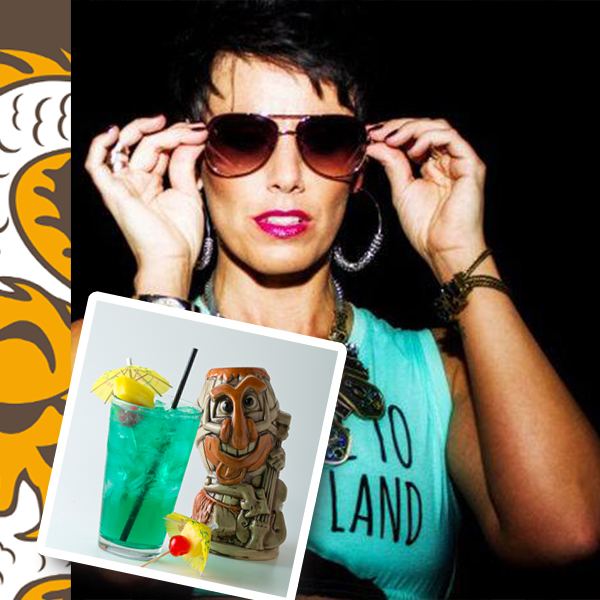 This year's musical lineup features local favorites Bonne Finken, Snack Knuckle, The Jesters and Britches & Hose.
A bag tournament starts at 2:00 pm. Magician, balloon artists, origami, face painting and yoga will be happening under the Kid's Zone tent from 3:00 to 6:00pm.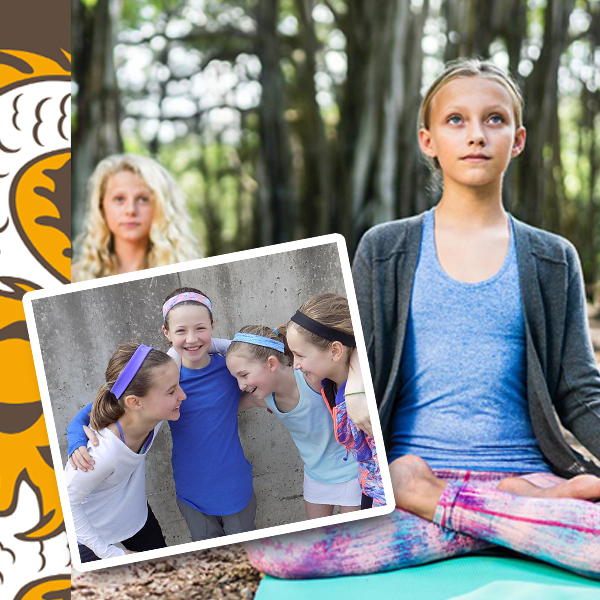 ivivva is coming to town!
And don't miss the Kids Yoga Activity sponsored by ivivva, beginning promptly at 3:30. ivivva is an athletic brand, created by lululemon, for girls age 6-14. ivivva creates experiences for girls to live positive, healthy lifestyle while supporting them in their live goals.
Yoga instructor will begin the 45-minute session at 3:30pm.
ivivva trunk show will be in the merchandise area from 3:00 – 6:00pm.
A variety of local and craft beer brewers will be part of Fong's Fest, including Bells Brewery, Deschutes Brewery, Odell Brewing Co, Surly Brewing Company, Founders Brewing Co., and Ankeny's own Firetrucker Brewery among others. All food and beer, including Fong's famous Tiki Drinks, will be served outdoors for the event.
"Ankeny has been so welcoming and responsive to us being a part of the community and making our first year a huge success, we wanted to do something fun to show our appreciation," said Fong's general manager, Tony Konecne. "Pizza, beer, live music and family fun for ALL our 'Fongolians'. It should be an awesome day."
There's always something happening in Prairie Trail
Fitness World Prairie Trail
Simpson College Ankeny Campus at Prairie Trail
Blond Genius Ankeny
Matilda Muse Ankeny
MJ Properties
Flavory Bistro
Jethro's BBQ n' Lakehouse
District36
All the businesses located in The District at Prairie Trail are exited about this big street event. "We just love our business neighbors," said Amy Hassebrock, owner of Matilda Muse. "one of the reasons we chose this location was because of the businesses already here, like Jethro's and Fong's. You can feel the excitement of The District at Prairie Trail and this is the just kind of event we imagined would be happening here."
Businesses new to Prairie Trail will be on hand for the event, too. Look for Joe and Nicki Romare of Whiskey River and David Bryan of New American Brewing Company, and we're pretty sure you'll see members of the Ankeny Chamber of Commerce at Fong's Fest. All are businesses who recently announced plans to open soon in The District.
Jerry Slusky, one of the owners of SB Communities will be on hand for Fong's Fest, too. SB Communities is a company headquartered in Nebraska and specializing in luxury rentals throughout the Midwest. They recently broke ground on The Sterling at Prairie Trail, a 300-unit complex located just north of Oralabor Road and west of Plaza Shoppes. "Expanding to Ankeny was a natural fit for the company," said Slusky. "Nearby restaurants, shopping, high quality education and colleges are attractive to the audience we want to satisfy. We look forward to Fong's Fest and getting to know the people of Ankeny and Prairie Trail a little bit better this weekend."
And you never know, with the speed of growth at Prairie Trail and in The District, there just might be some new announcements happening on Saturday!
Don't miss it! #fongsfest #thedistrict
While you're there, be sure to use 'fongsfest and #thedistrict in your social media posts. You may see your tweets and posts live on the big video screen.
We won't blame you if you want to stop by Matilda Muse or Blond Genius and pick up a little something pretty to wear to Fong's Fest, because we'll be capturing video and photos from this first ever event to use as we continue to promote Prairie Trail.
See you there!
For more information, go to the event on facebook