It has been a wonderful year of celebrating new businesses coming to The District in Prairie Trail.
This fall, Simpson College Ankeny Campus at Prairie Trail was the first new business to open in the Vintage Main building at The District. Their first public event was the Simpson Speaker Series 'Insights on Leadership' featuring James Autry and Sally Pederson on October 28.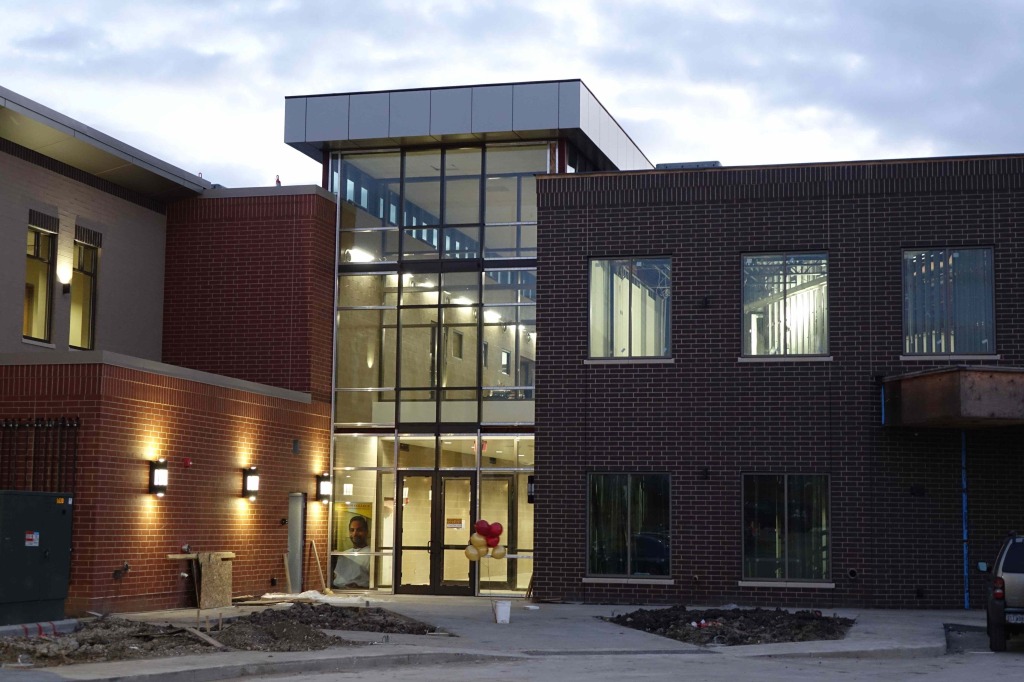 In November, Simpson celebrated its grand opening with an Ankeny Chamber ribbon cutting. Guests enjoyed hor d'oeuvres catered by Ankeny Prairie Trail Hy-Vee.
The new building at Vintage & Main will also be home to Fitness World at Prairie Trail and Fong's Pizza Restaurant, two businesses who announced their newest central Iowa locations earlier in 2014. The building is nearing the final stages of completion. We'll be celebrating more grand openings early next year!
In December, it was DRA Properties celebrating Prairie Trail with a Holiday Luncheon for business partners, realtors and builders. This event was held at the FFA Enrichment Center located just south of The District on SW Prairie Trail Parkway. It was 100% Prairie Trail cuisine with Fong's, Ankeny Prairie Trail Hy-Vee and Jethro's BBQ Lakehouse serving up delicious choices.
Just to the north of The District on Magazine Road, residents have watched construction progress on the Lincoln Savings Bank at Prairie Trail. LSB also celebrated their new location with an October Fall Festival in the parking lot before officially moving in. Watch for a grand opening event to come.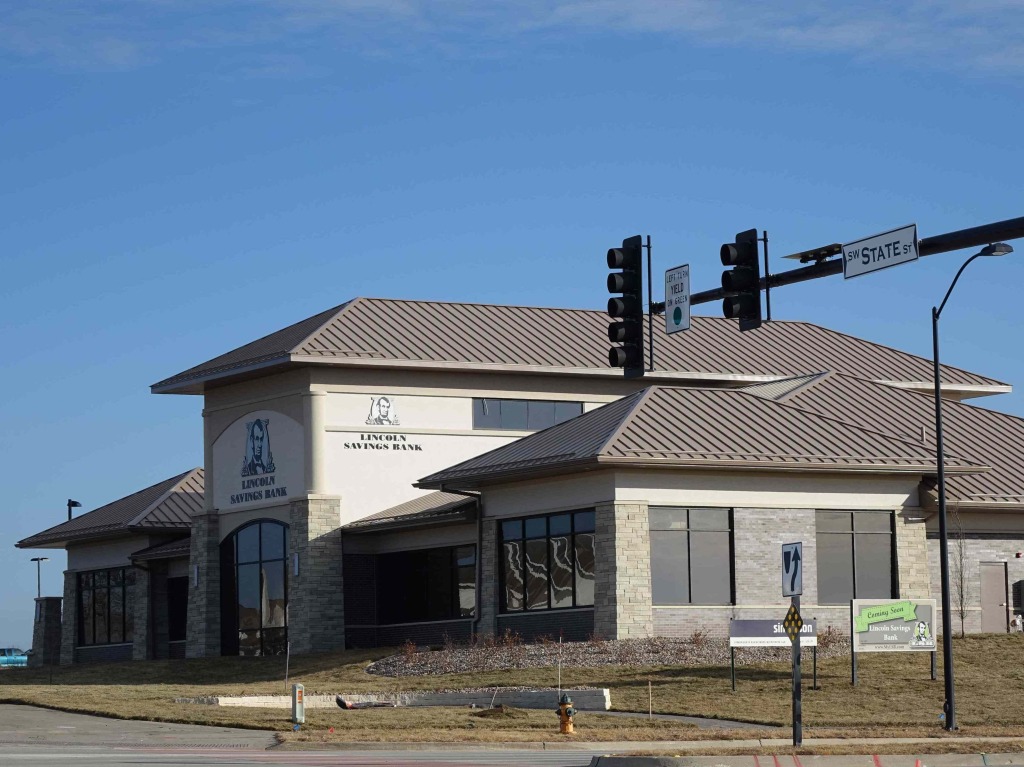 There has been excitement at The District in 2014 and more business building expansion in Plaza Shoppes, too. What businesses do you think will choose Prairie Trail in 2015?
Stay tuned and Happy New Year!