The beautiful fall weather this weekend was made to order. Of course homebuilding is in full swing.
Front doors are decorated…see more on the Front Door photo gallery….and Halloween plans are in progress. Don't forget beggars night starts at 6pm Thursday, Oct 30.
It was a perfect weekend for a run, walk or ride through Prairie Trail.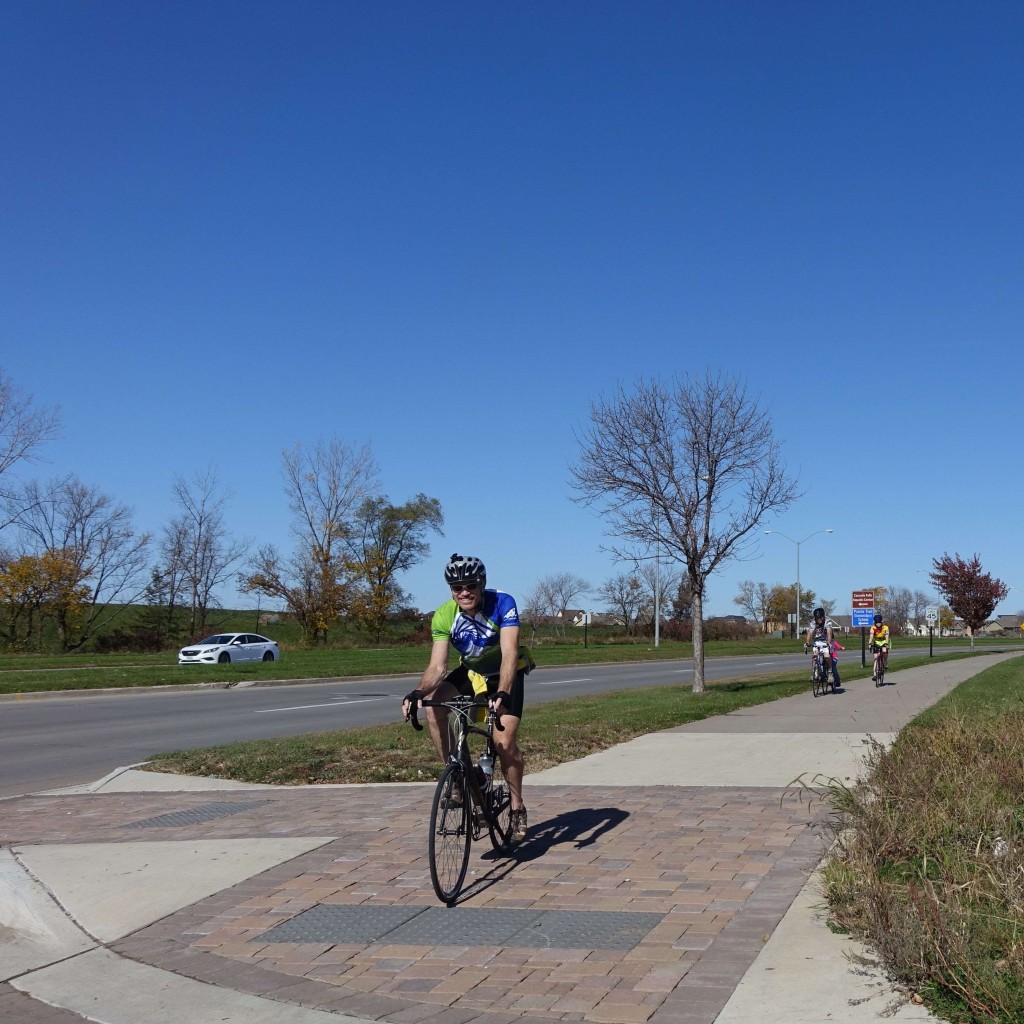 We stopped in to enjoy the Lincoln Savings Bank Fall Festival in the parking lot of their new location at the corner of SW State Street and Magazine Road.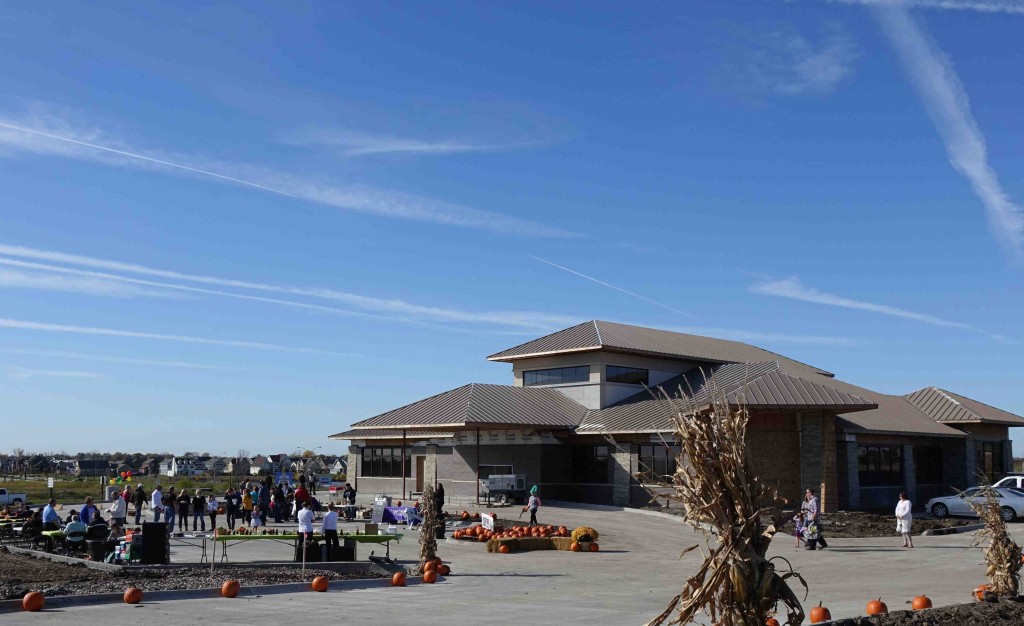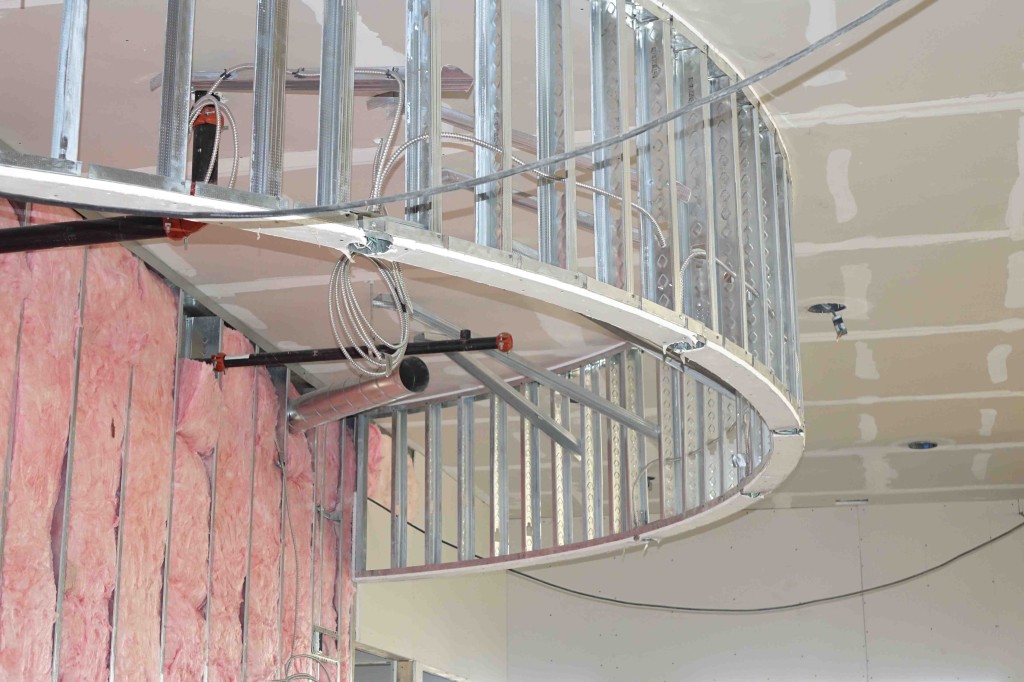 We sneaked inside to tour the interior of the new building. It's going to be a beautiful space, even though it's still under construction. Designed by Simonson & Associates Architects, the building is filled with windows, natural light and spacious open areas. We thought the arched ceiling was pretty impressive. And so did this little guy…looking up, up and up!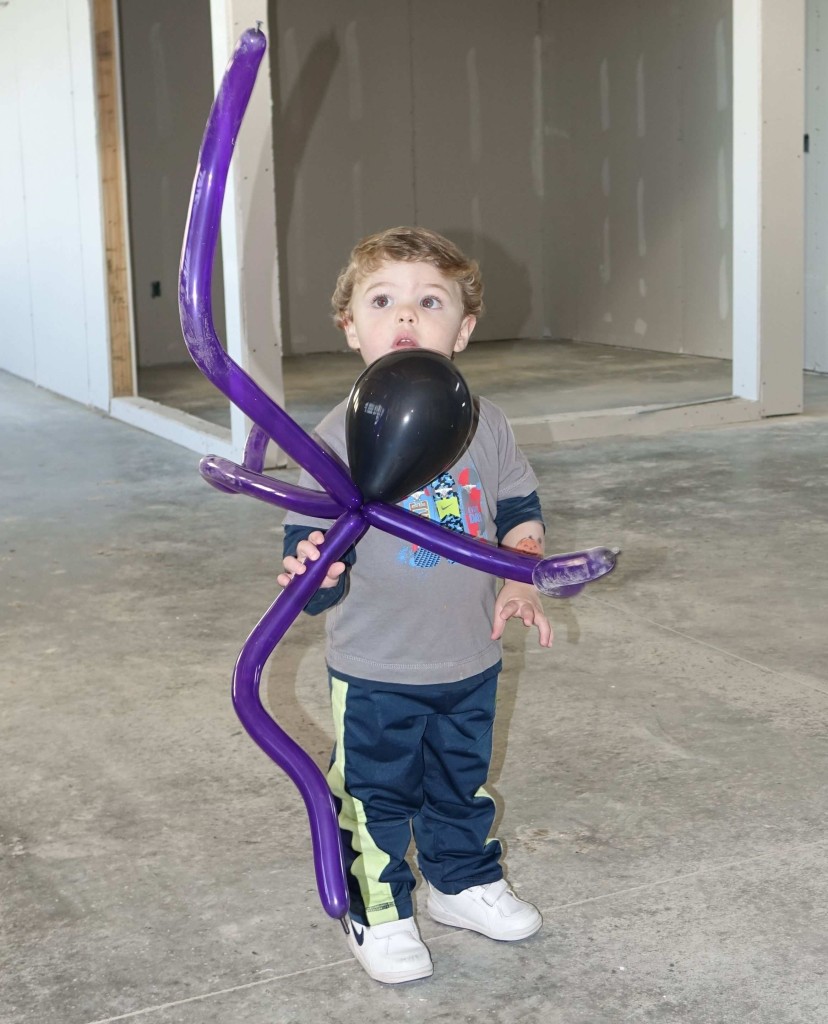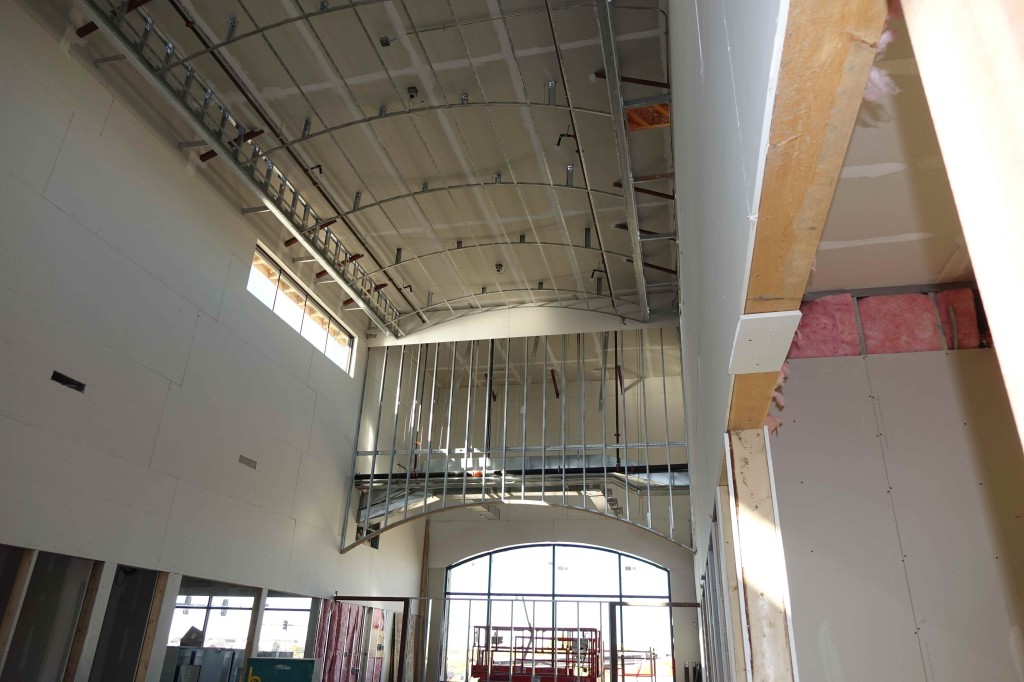 There will even be a conference room available for community events.
And of course the bank vault…..it's dark in there!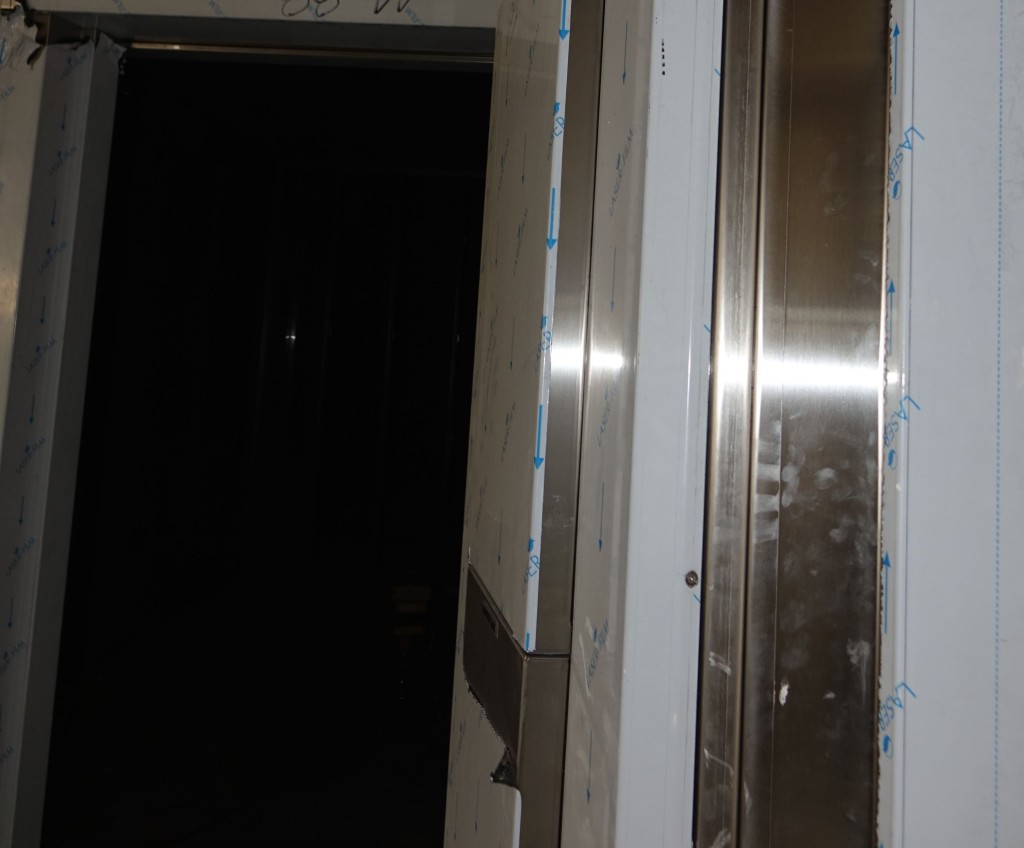 Construction is on schedule, so stay tuned for the grand opening.
Follow Prairie Trail on facebook, twitter and instagram for all the latest happenings, cute photos, business updates, plus all the residential new construction. It's been a beautiful fall season!