Tim and JoLynn Sitzmann are new empty nesters who have called Ankeny home since 1980. They moved into their newly built home at Prairie Trail last summer. They share their exciting process of building new here:
Building a new home starts with a dream. Tim Sitzmann fondly remembers watching Prairie Trail since '05 or '06.
"We liked the bungalows. We would drive down State Street to work everyday and say, 'I like that one.' The romance of Prairie Trail was there for us. We thought about it for five or six years. We weren't in a hurry. This year was the right time for us."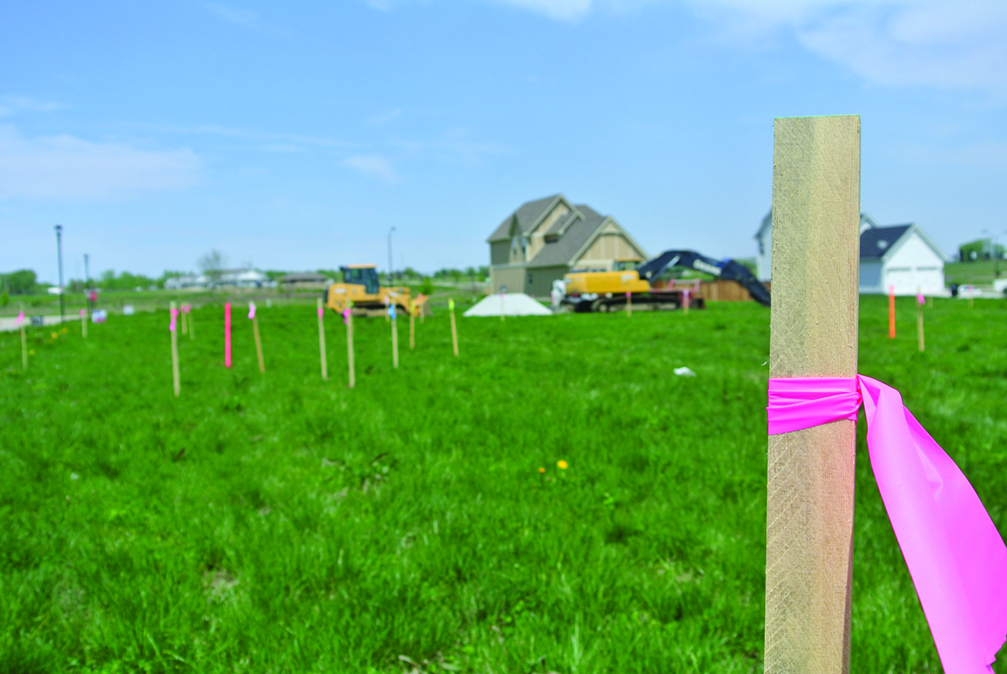 The next step was to find a builder and most homeowners agree that the number one attribute of a great match is finding a builder that listens. JoLynn and Tim found their perfect match. "JoLynn really was responsible for most of it," says Tim. "She was there everyday during the summer. We knew what we wanted. Our relationship with the builder really worked. Not everything was 100% perfect, we are still tweaking things. But, the relationship with the builder was fantastic."
Next Tom and JoLynn's builder helped them select the lot and house style. Prairie Trail has four architectural styles of homes, representing Iowa's heritage and echoing design elements from the late 1800s and early 1900s. "There are things about all the styles that I can appreciate," JoLynn chimes in.
"I like the clean lines of the Arts & Crafts style the best. I always liked the homey-feel and the porches. We definitely wanted a single story. We saw the blueprints and said, 'Yes! That's it.'"
Tim and JoLynn both wanted a corner lot with Southern Exposure. "I think you have to consider all the possibilities," says JoLynn. "We always like the alley, for instance." 
"Our first home was an 1100 sq. ft. starter home and we lived there for 33 years," Tim said. "So, we are an exception to the rule of 'Not So Big House'. This one is 1700 sq. ft. on one level. I really like the 10ft. high ceilings." JoLynn adds, "Our kids are married so now there are more people when we're together. We wanted something larger and more accommodating." The Sitzmann's chose an open plan with a great room and kitchen are the center of the home. One of their favorite features is the screened-in porch. "It's large and right off the dining area, so a lot of natural light and air comes in," says JoLynn. "You can sit out at night with no bugs."
JoLynn remembers the excitement of digging the foundation. "I thought, 'Okay, now we're really underway.' And then it snowed. In May!" she laughs. "It was really the only challenging part. We had a little delay but, it was a beautiful summer, so it went fast after that."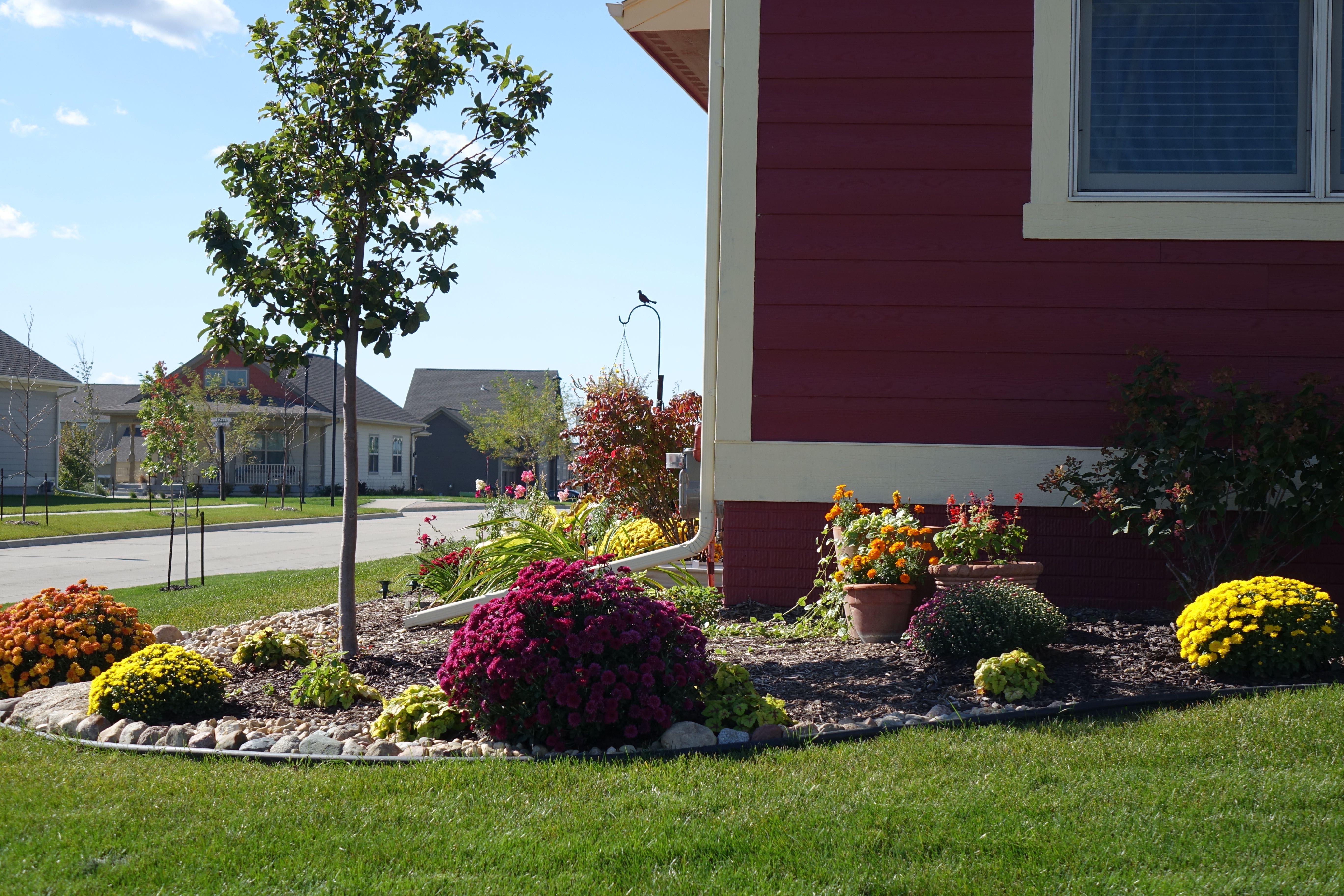 The people and businesses of Prairie Trail are always eager to welcome new neighbors. Once again, Tim and JoLynn are on the same page describing their neighbors, "It's very friendly in the neighborhood. We will be out in the yard or even during the process of building, people would wave like we've lived here forever."
"I really like how the neighborhood is a mix of ages," says JoLynn.
"We have a newly married couple across the street and we're empty nesters. There are a lot of young families. They are all pursuing their dreams, too. It's a family-oriented place with pets and kids and pride in their homes and yards. It's All- American."