The plans are set and the process has begun. While many decisions are made to arrive at the overall estimate, more choices must be made all throughout the process. It can be overwhelming for some and others really enjoy getting into the details.
About 3-4 weeks after the contract was signed, the Watermillers met with Tawnya Neighbour, Design Coordinator for Kimberley Development. Tawnya has worked for KimDev for almost ten years, learning the business from Bill Kimberley and from Vicki Mac Pherson, a well-known interior designer who was with the company for many years. Tawnya walked side-by-side with Vicki and absorbed the way she worked with clients to help guide the many choices and the decision-making process.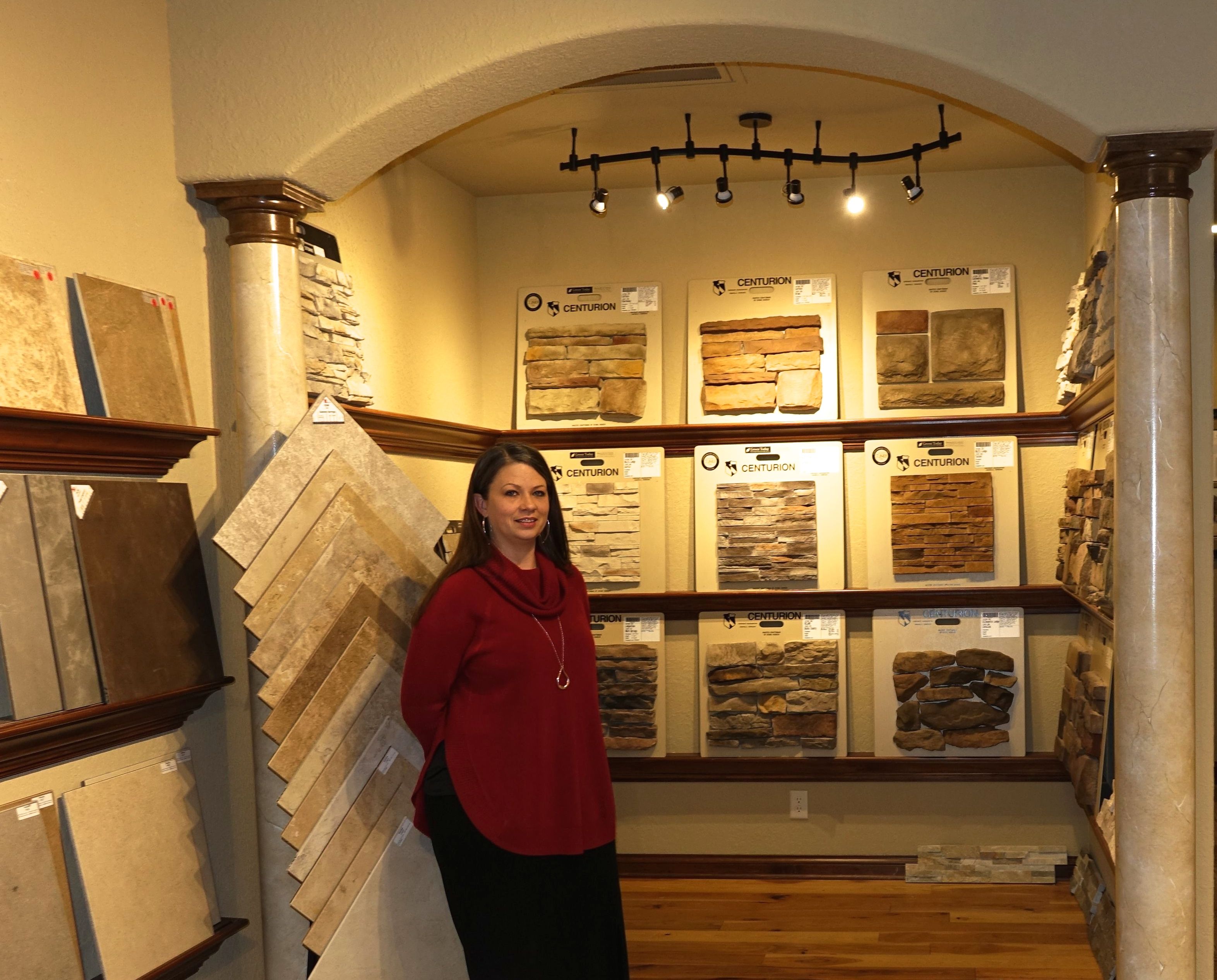 The Watermillers appreciated Kimberley's structured process and the pre-scheduled meetings at every stage. It's a process designed to get to move-in day on time and as smoothly as possible. That's not to say there are no surprises. Tara Watermiller laughingly shared a 'freak-out' moment while telling their story.
The framing was almost complete, the second floor was up, and Tara found herself weaving through the wooden maze of her future home. She tried to imagine where the fireplace would be and the pantry, but something seemed different to her, everything looked smaller. Tara was starting to have her first homebuilding pre-mature "freak-out."
She stopped herself; she knew Ryan had better spatial recognition and she wanted to wait to talk to him first. So she shared her concern with him and they got the tape measurements to cease her worries.
Kimberly Development's Tawnya Neighbour explained that the couple's fear is normal. "Building a house has stages like that and as the stages continue, the home begins to feel like what they imagined. Drywall will go in and they won't be looking through walls, for instance. Each room begins to develop its own space and it will grow from there."
After the drywall comes plenty of decisions that will help shape their home. The Watermillers and Tawnya spent an ample amount of time discussing every surface in the house from paint color to countertops to lighting fixtures.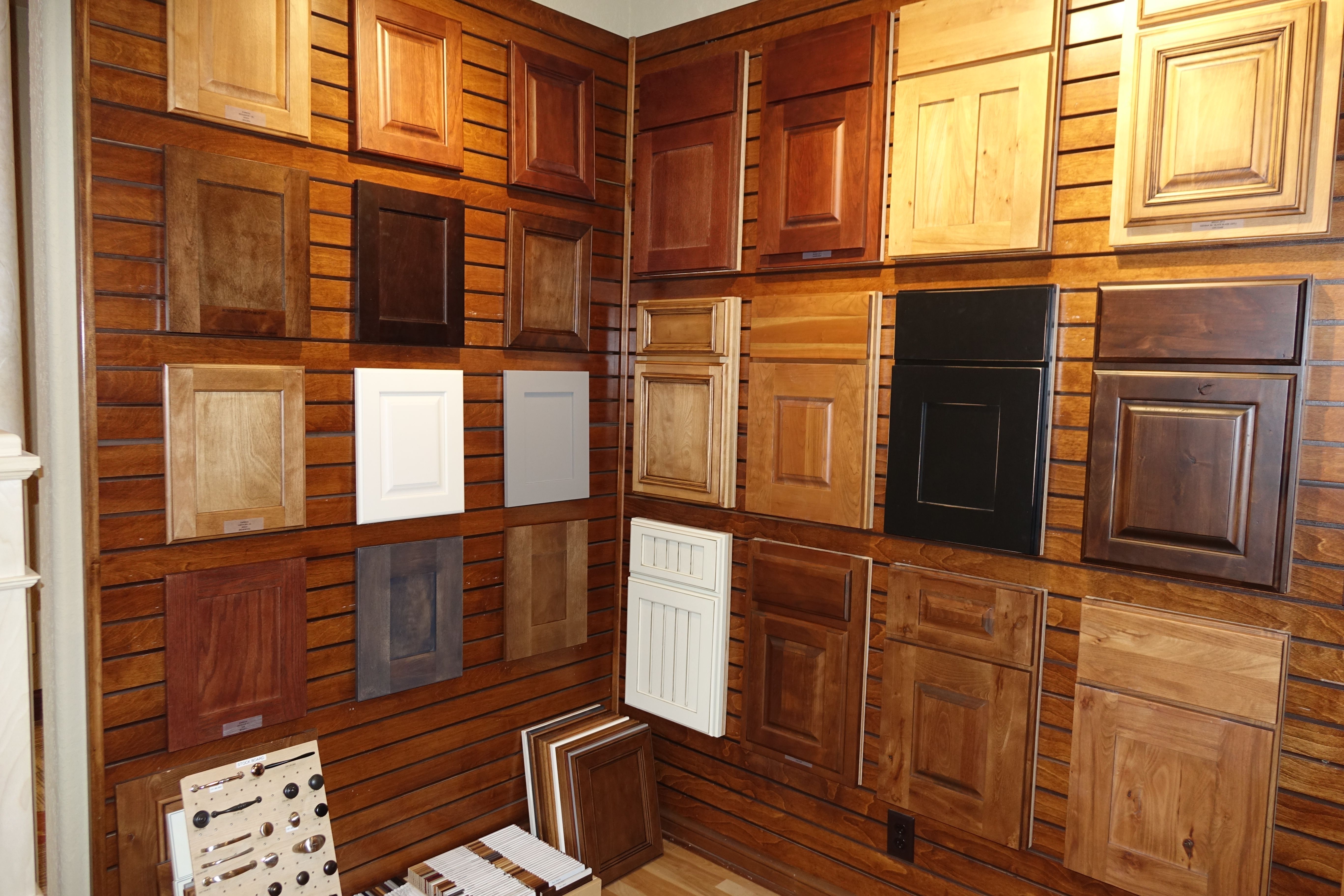 "Kimberly Development does so much so it's not difficult," stated Tara. There are plenty of design meetings and walkthroughs such as the electrical stage and the trim stage. The Watermiller's began to look past the framework and enjoyed planning more details of their future home.
Stay tuned to hear both the Watermills' and Tawnya's perspective in the crucial and detail oriented decision-making process.