….and the winners are:
First Place Prize:  $300 gift certificate to PetSmart courtesy of UnityPoint Clinic at Prairie Trail goes to Boomer and his family!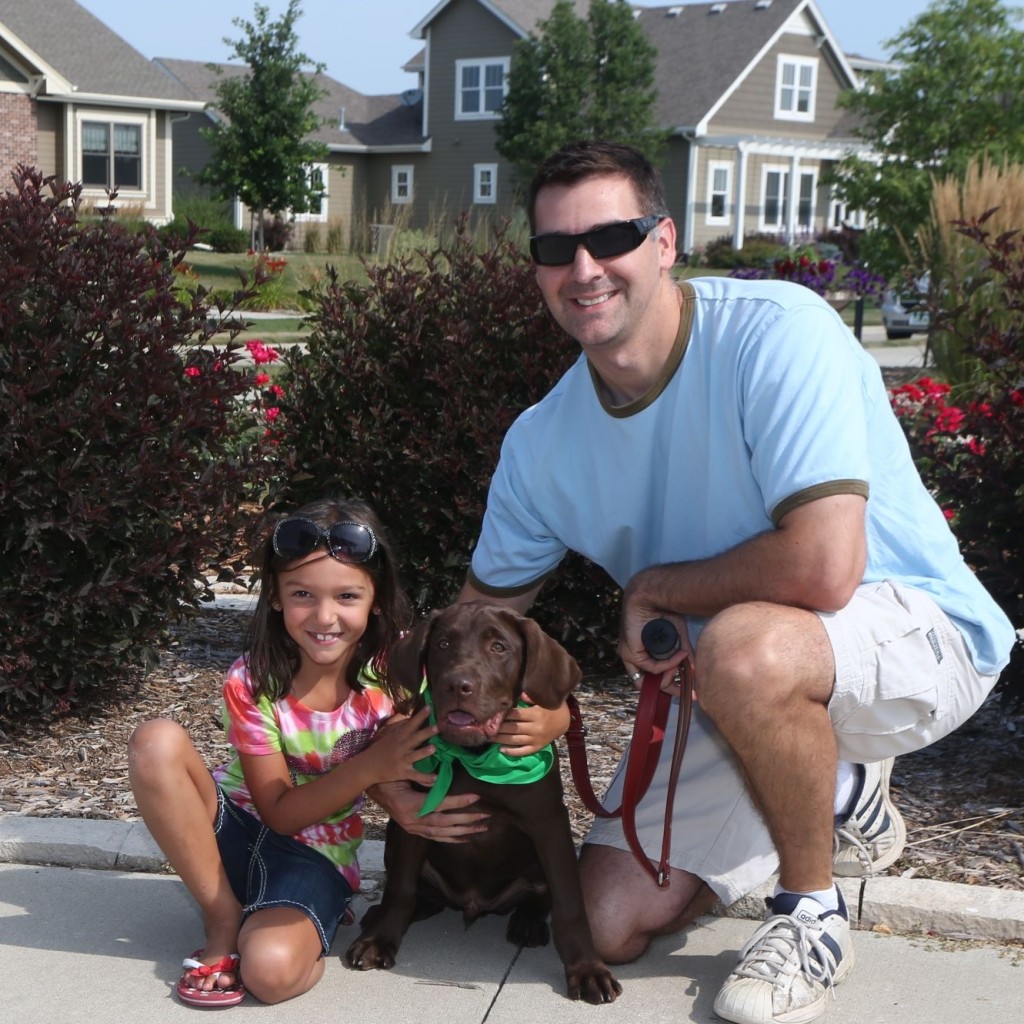 Second Place Prize:  $125 Canine Craze Gift Certificate goes to Tater and his family!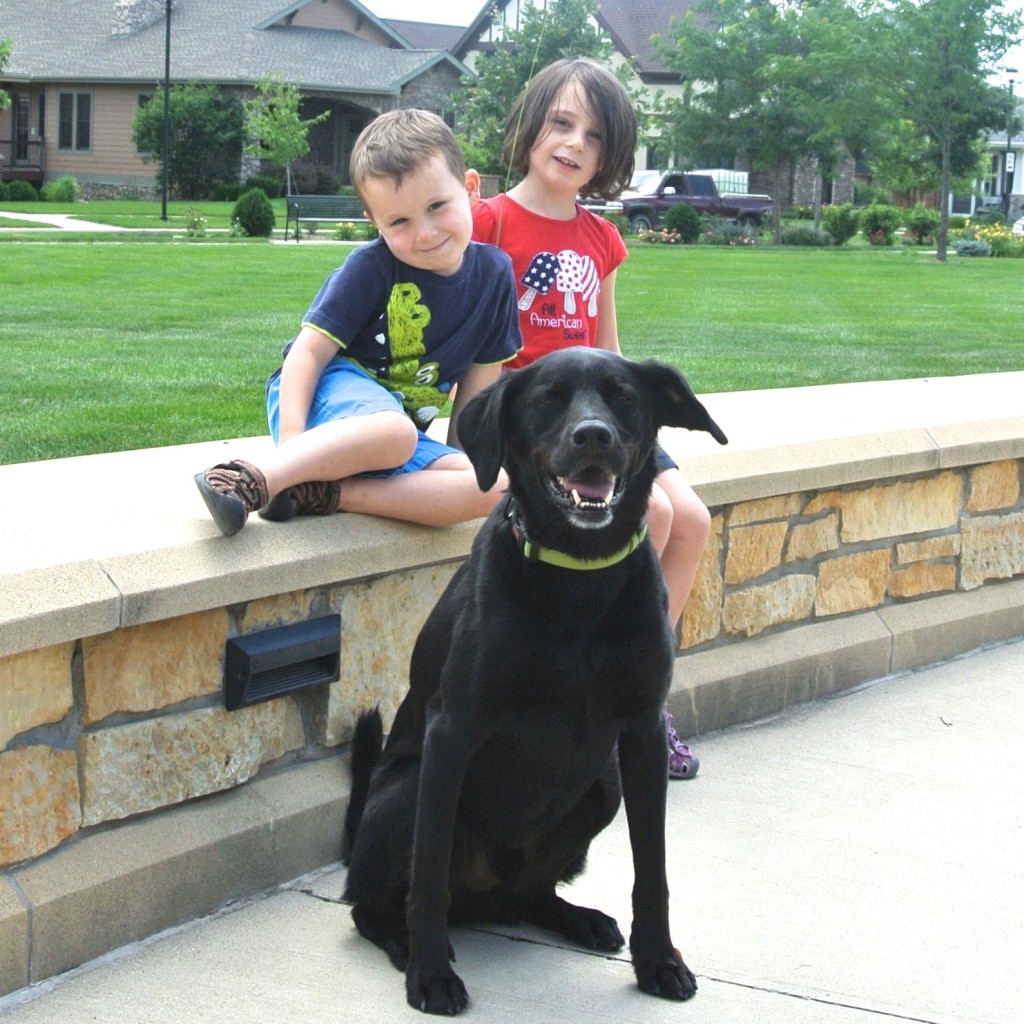 Third Place Prize:  $50 Brown Dog Bakery Gift Box goes to Jeter and his family!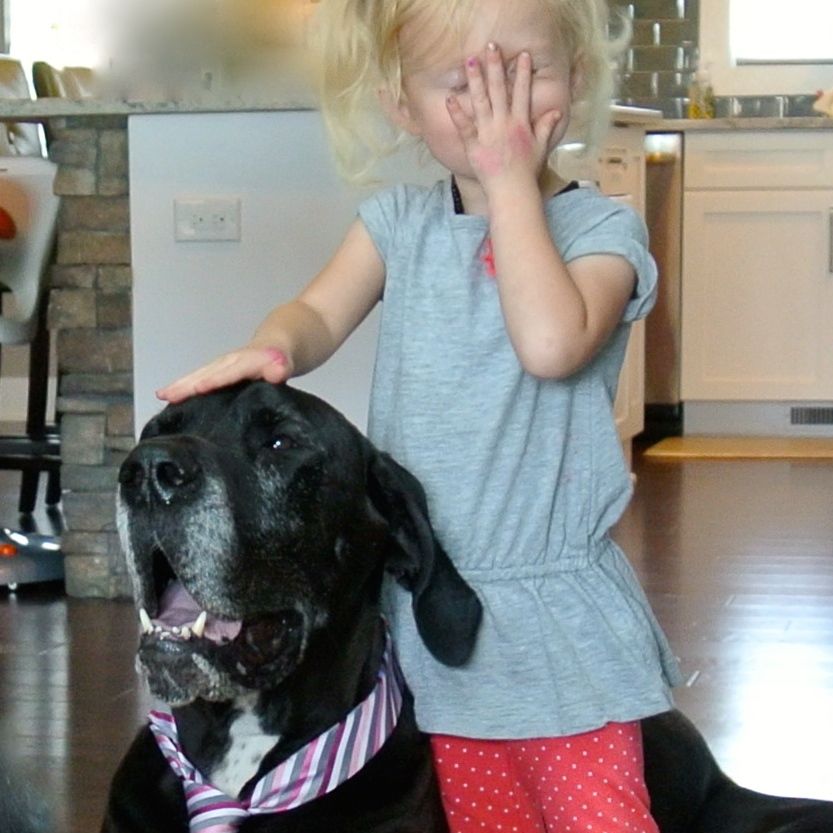 Best Doggie Smile:  Spartacus wins a gift package from Healing Paws Veterinary Clinic, including a $30 gift certificate for services and other goodies!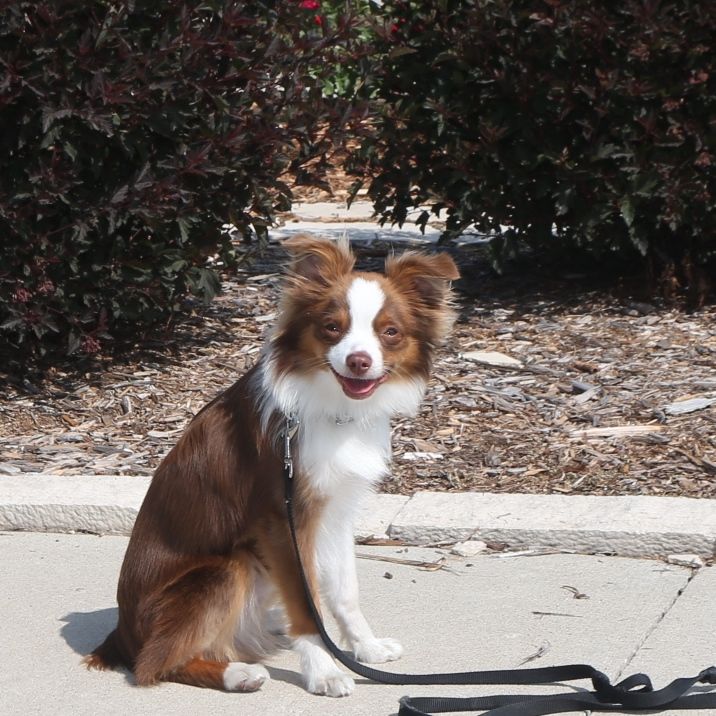 Best Dressed Doggie: Belle wins the best dressed category with her pearls and tutu outfit. She wins a box of doggie fun stuff from Barkbox.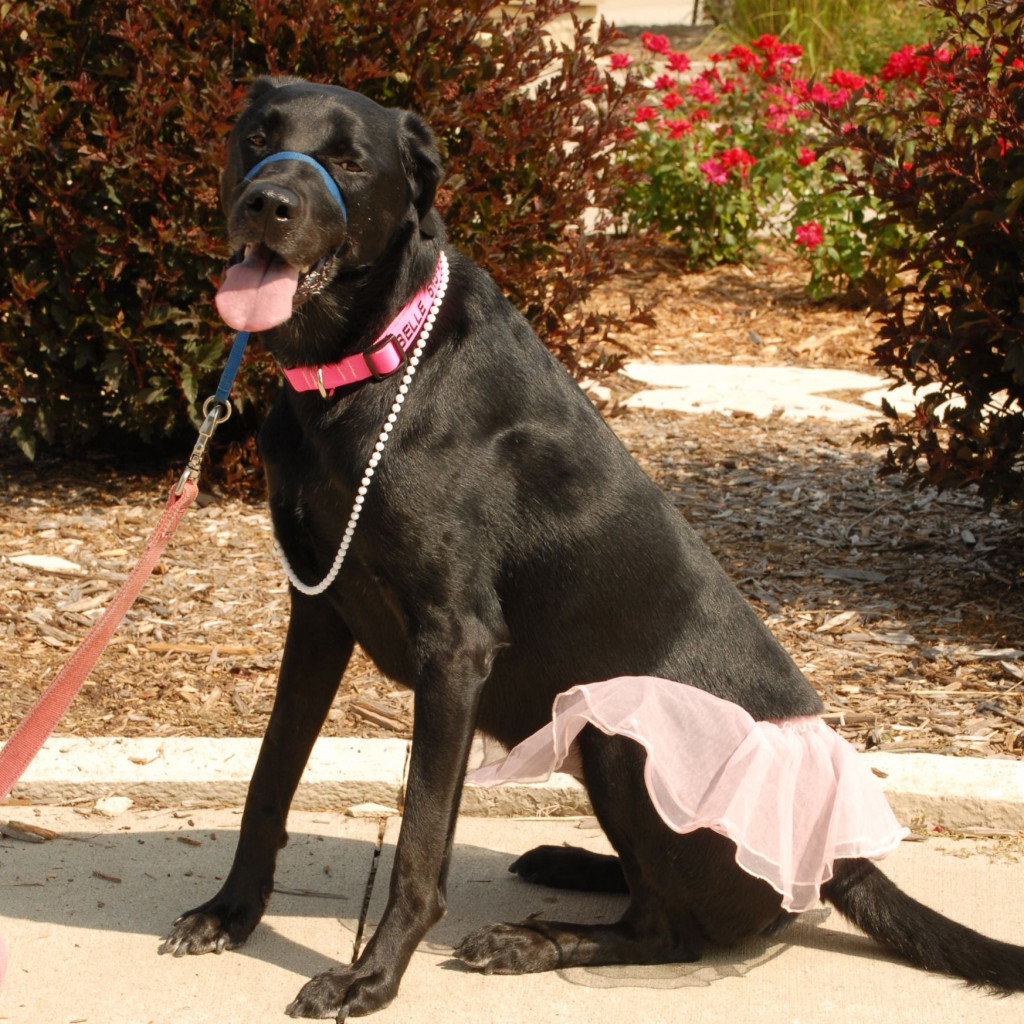 Funniest Doggie Photo: Jeter and Kaedyn win the funniest photo prize. The prize is a gift certificate from A+ Lawn and Landscaping for a Sharp 'N Lube.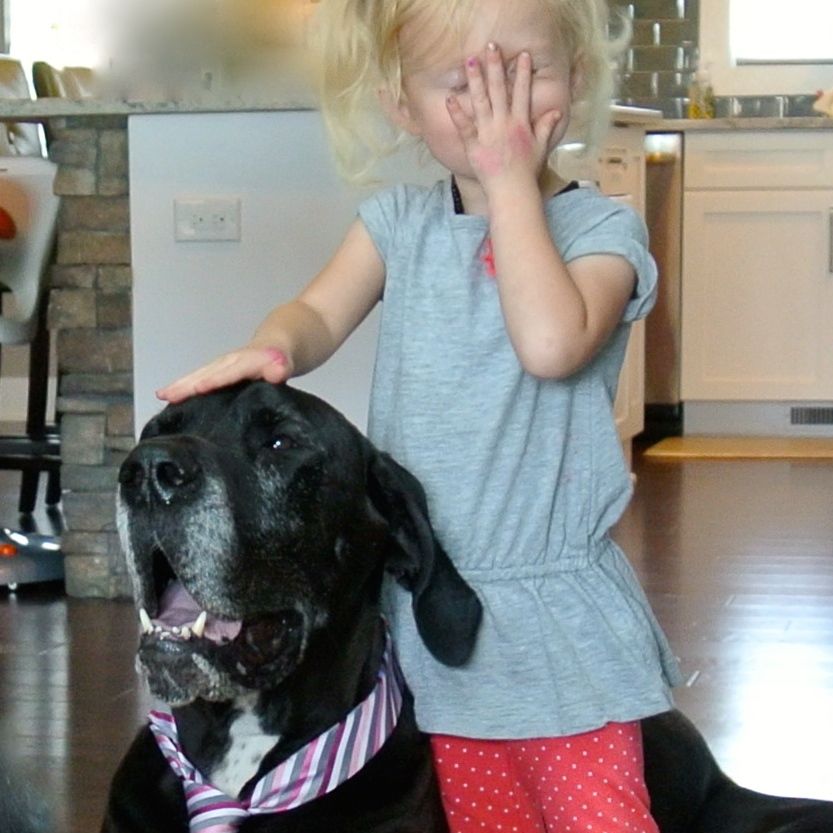 Best Buds Prize: This one goes to Georgia and Peaches. They are quite the pair! A treat basket is coming your way!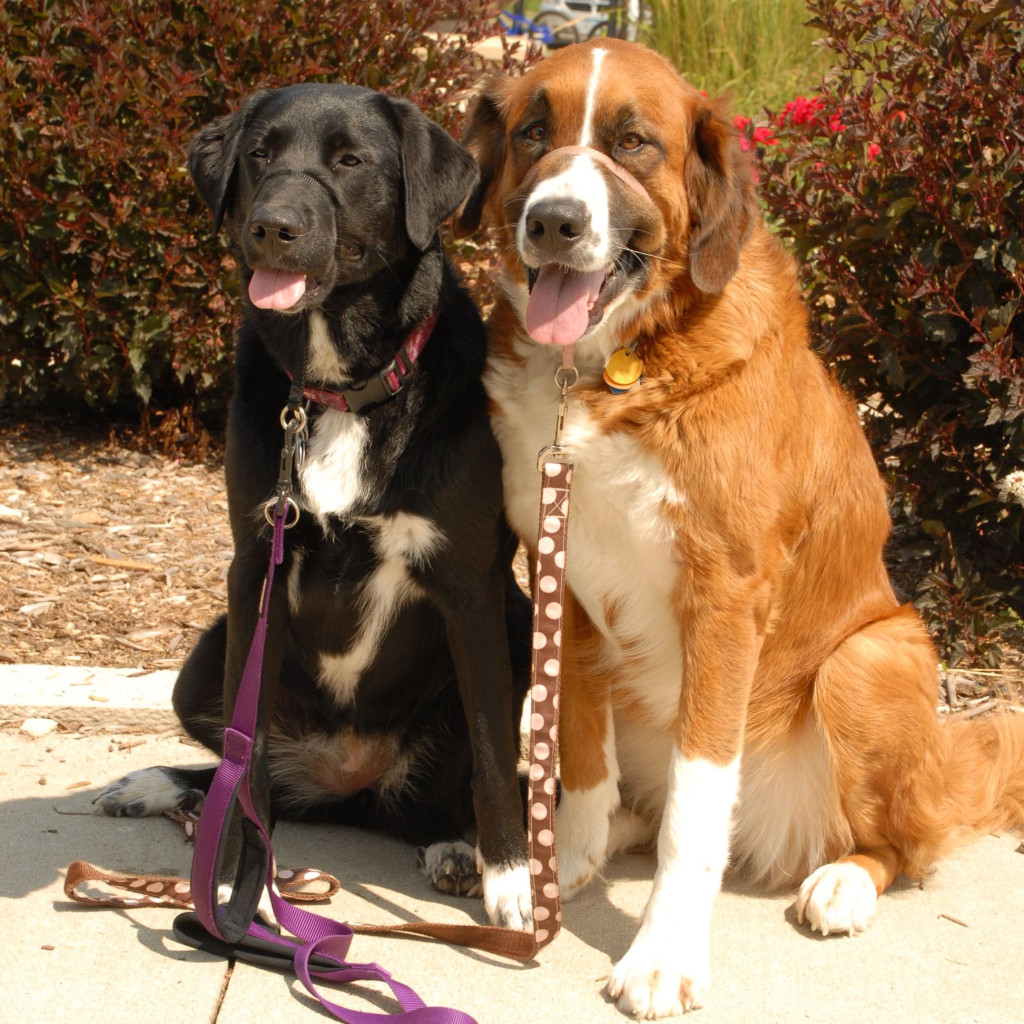 Mr. Handsome Prize: Otto is Mr. Handsome, winning a Puppies in the Park t-shirt!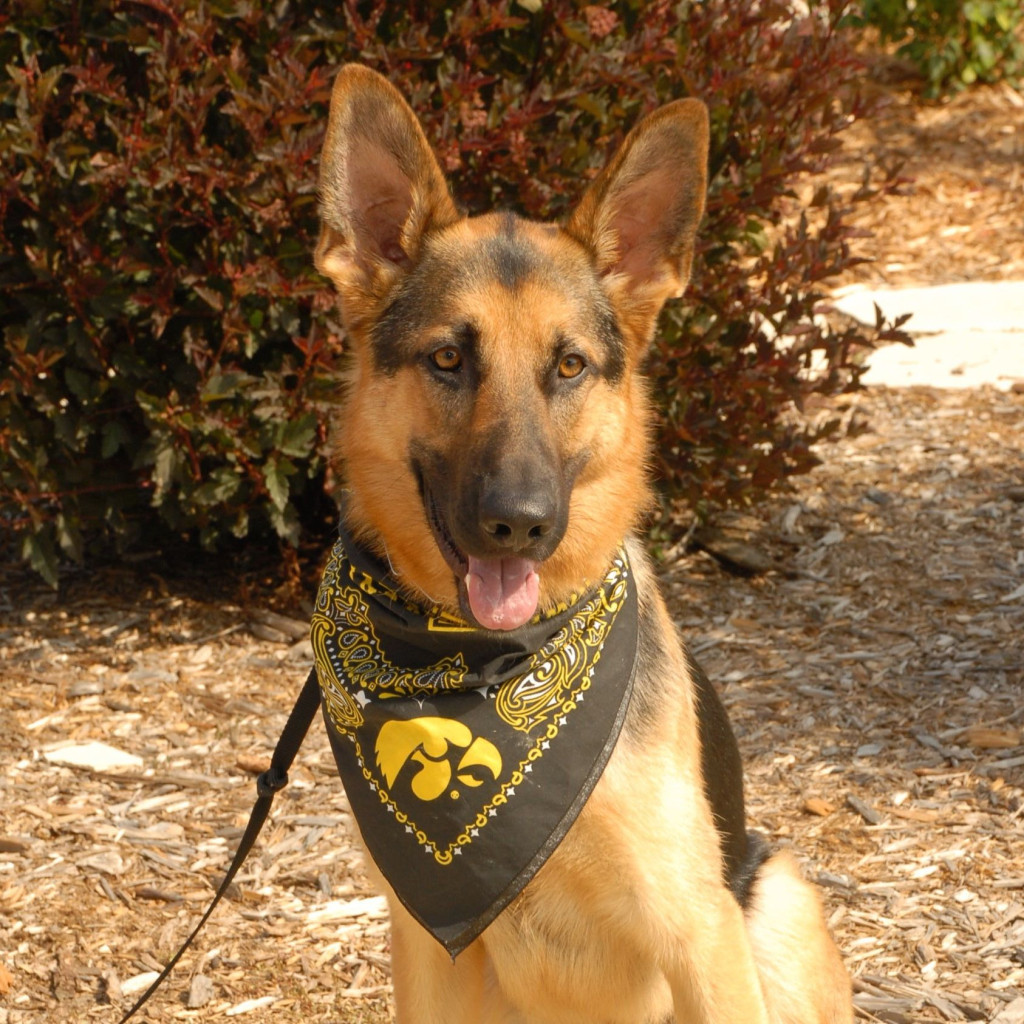 Miss Congeniality goes to Matilda and she wins a Puppies in the Park t-shirt, too!
Thank you all for participating in the Doggie Photo Contest at Puppies in the Park. Look for an email in your inbox on Monday to make arrangements to get your prizes. If you have any questions, please contact: prairietrailankeny@gmail.com.