You can earn money for college just by living here!
Education is an important part of life at Prairie Trail, so important that in 2008, Dennis and Susan Albaugh established the Prairie Trail Scholarship Fund. This program is believed to be the only one like it in the state of Iowa. It's an exceptional opportunity as a resident of Prairie Trail.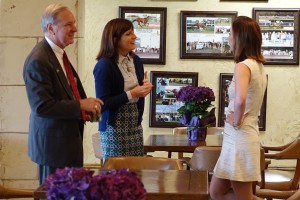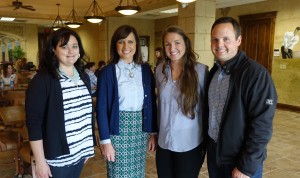 Here's how it works:
All residents who are pursuing a college degree and live in Prairie Trail are eligible to apply. Recipients are awarded $2,500 scholarships with a maximum lifetime award of $10,000. Preference is given to those who choose an institution based in Iowa.
Applications for the 2016 Prairie Trail Scholarship Program are now open. Find the application here. 
Gina Snuttjer, a 2015 scholarship recipient, shares her story.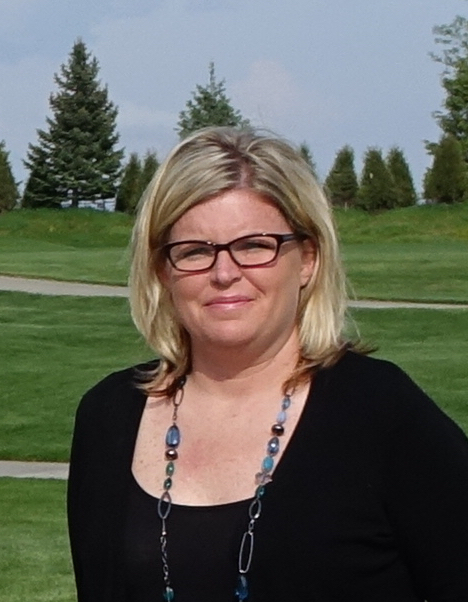 Gina and her family moved into their new home in Prairie Trail in 2012.
"I was moving from a small town in southwest Iowa and leaving all of my family behind," she said. "The thought of it was overwhelming, but when we moved into Prairie Trail our neighbors welcomed us immediately and now we are good friends."
After the move, Gina's husband encouraged her to go back to school to get her college degree. Since Des Moines Area Community College is close by, Gina decided to attend an evening introductory session for prospective students.
"Most of the people there were traditional high school graduates with their parents and I didn't know anyone," Gina said. "Then, one of the professors came over to introduce himself and we started talking about the criminal justice program. I thought that sounded interesting, so I signed up for a class."
As they say, the rest was history. Gina worked part time for the State of Iowa Department of Correctional Services Fifth Judicial District while continuing to finish her Associates Degree in Criminal Justice and raise her children. She was ready to graduate just a little more than two years after the very first evening session and that very first class.
As Gina reflected on her journey and being a recipient of the Prairie Trail Scholarship, she said,
"The Prairie Trail Scholarship was a very important part of why I started. I absolutely loved the experience at DMACC. I would encourage anyone who is even thinking about it to go ahead and get started. It has been an amazing experience and I know I will be finishing my bachelors, most likely at Simpson College here in Prairie Trail."
If you know someone who is interested in applying, please share this story and the link to the application here. Applications are due March 4th.
We invite you to follow along on the PT blog for more info on all that's happening in Prairie Trail!