New businesses are coming to Prairie Trail!
2015 is proving to be an exciting year as more new businesses choose to locate at Prairie Trail.
February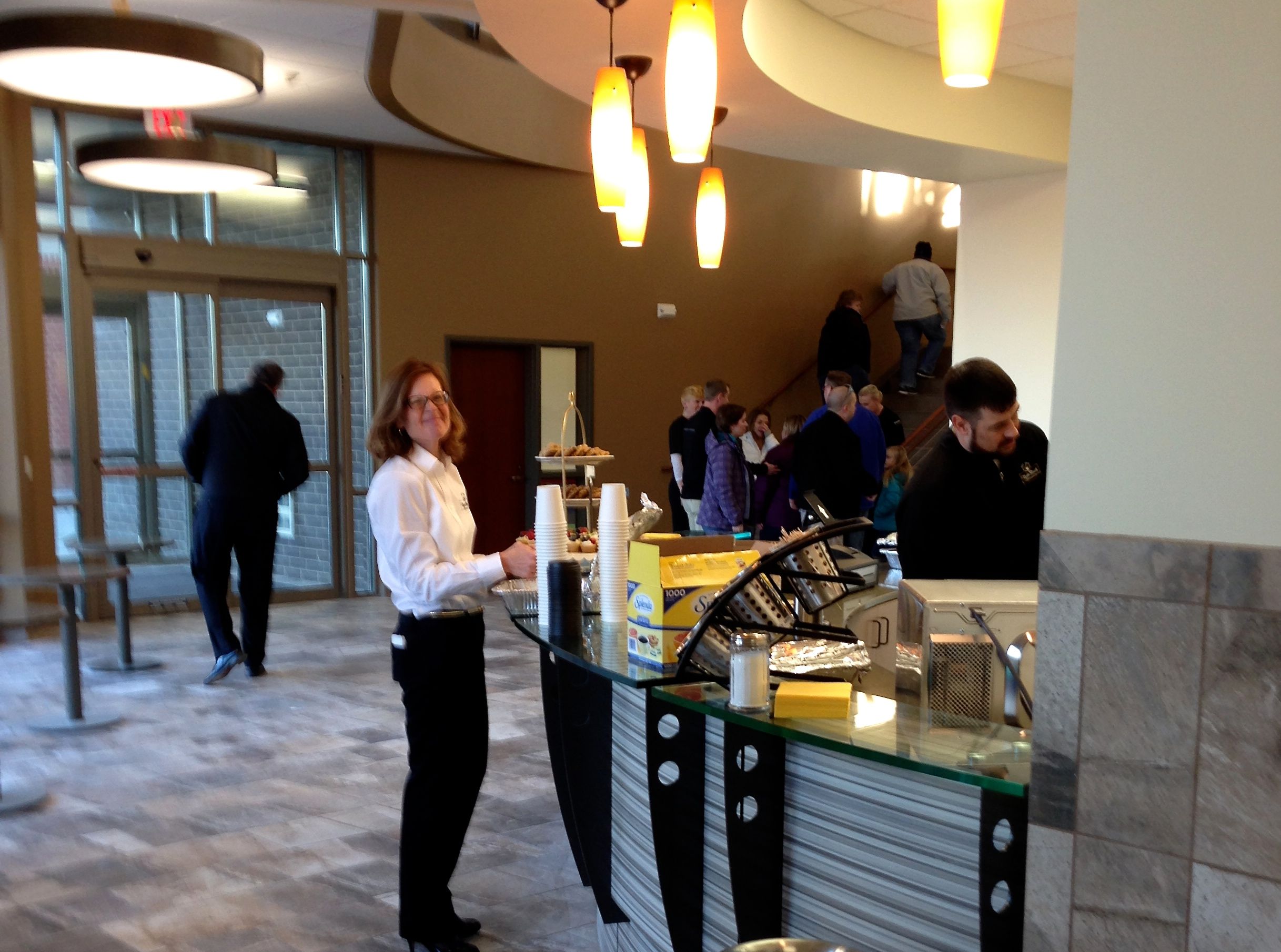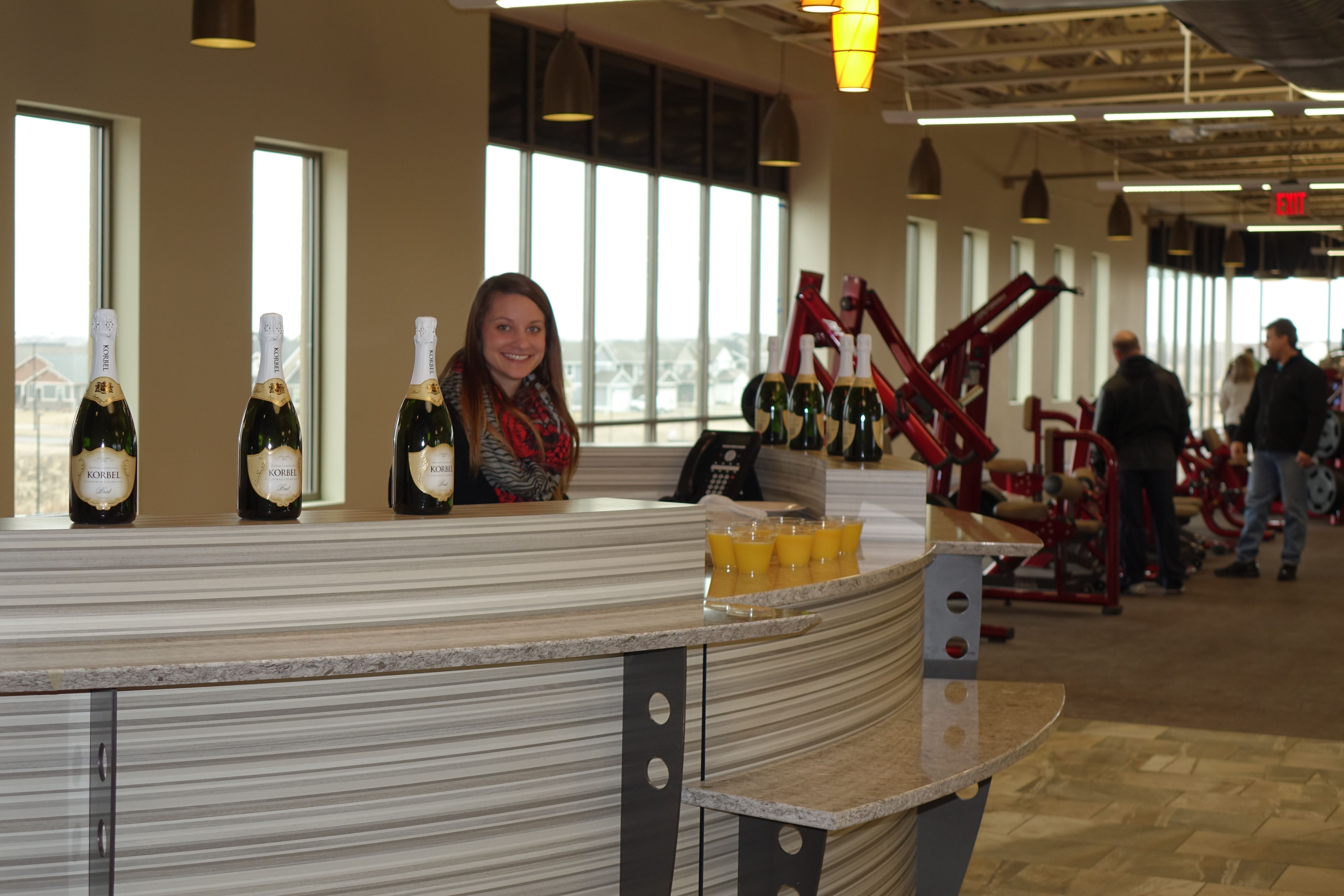 Fitness World at Prairie Trail opened February 2nd in The District and celebrated the entire month of February with sneak peak tours for non-members, new member receptions and Prairie Trail residents lined up to experience the state-of-the-art facility.
At the same time, John & Bene Zehr caused a wave of excitement when they opened the Main Street Express in the new Fitness World at Prairie Trail and began building Main Street Cafe' & Bakery in Plaza Shoppes. We look forward to this new restaurant opening in the Spring.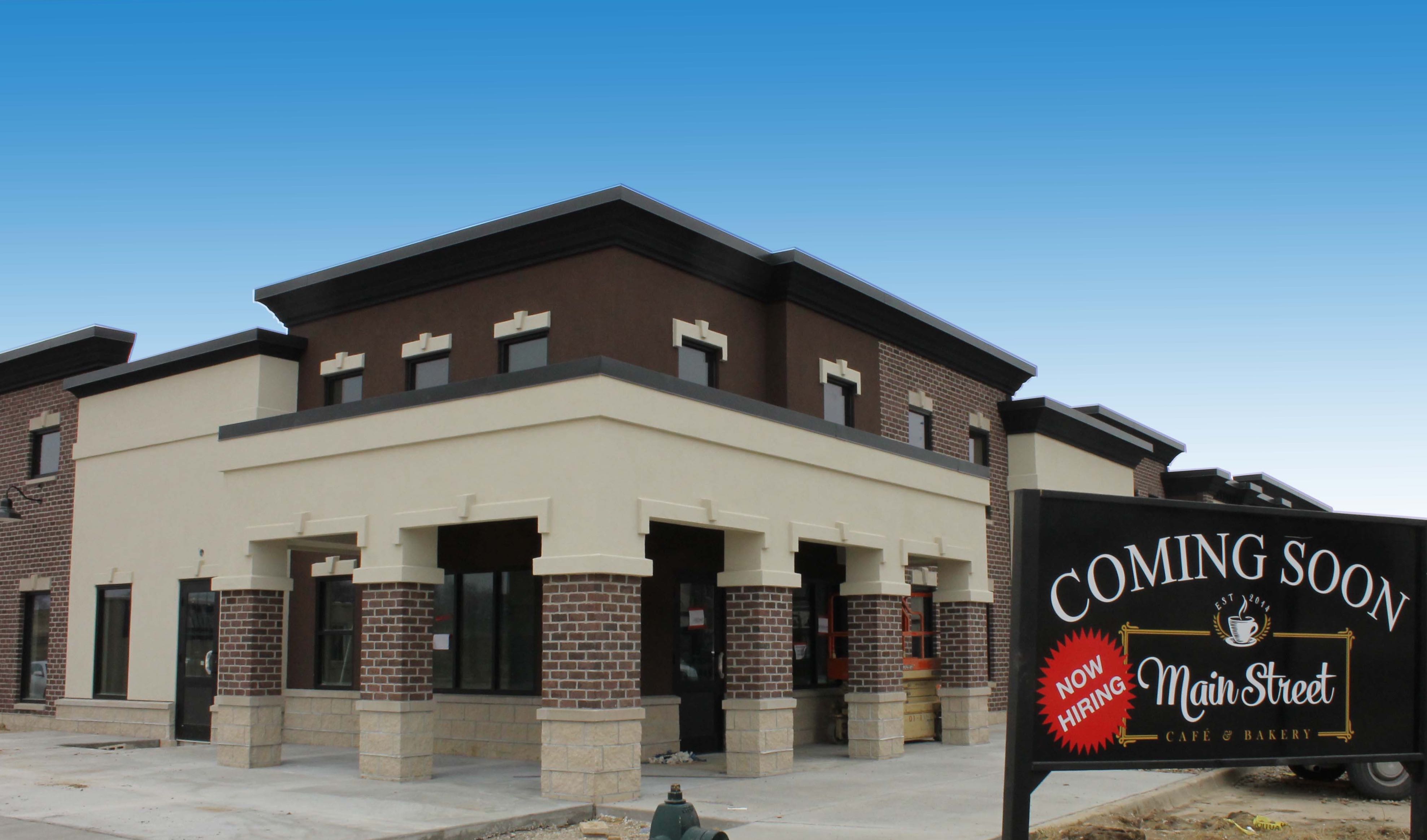 April
Everyone has been watching building progress on the new Fong's Pizza in The District. It won't be long now, they are scheduled to open in early May.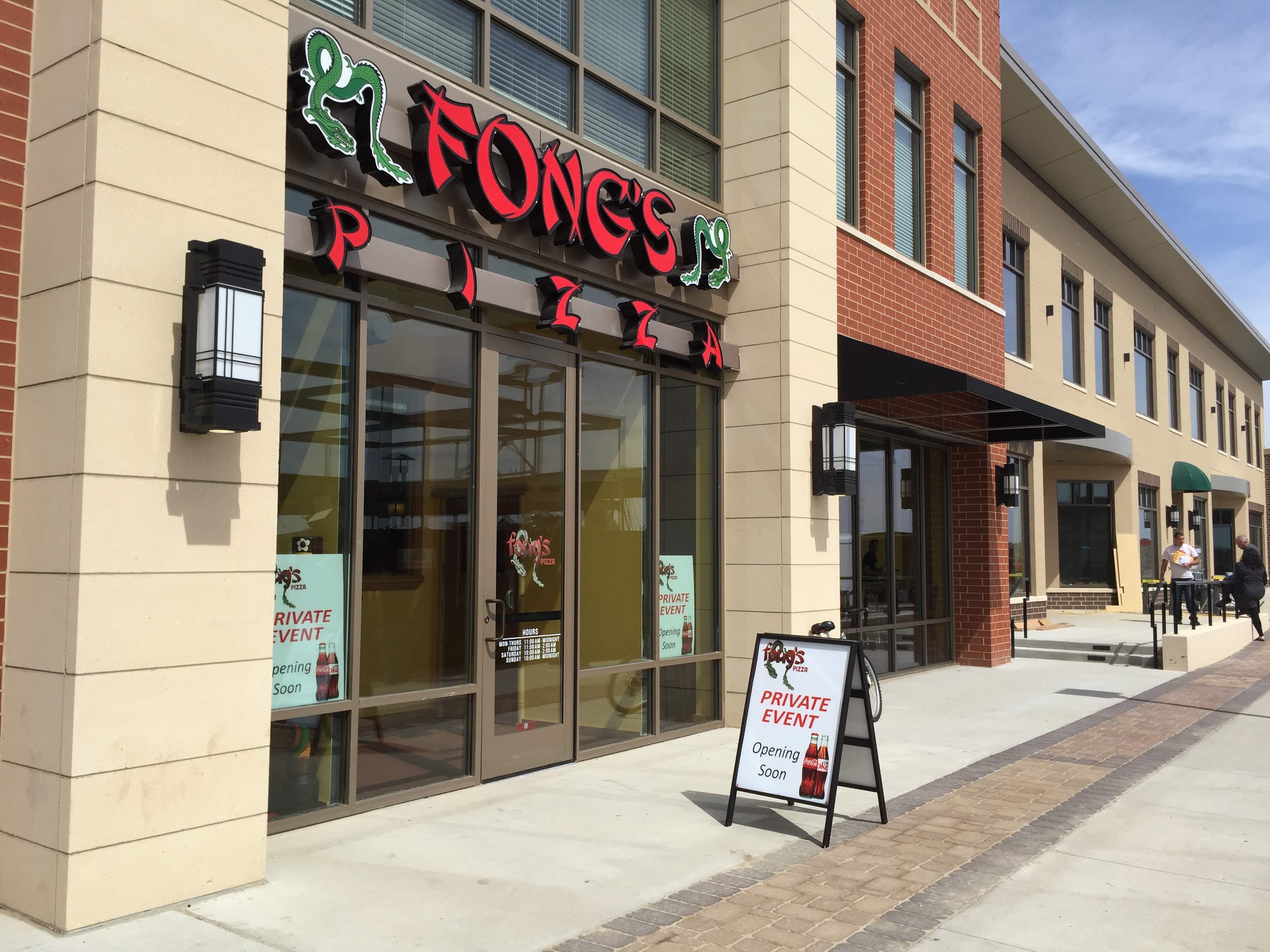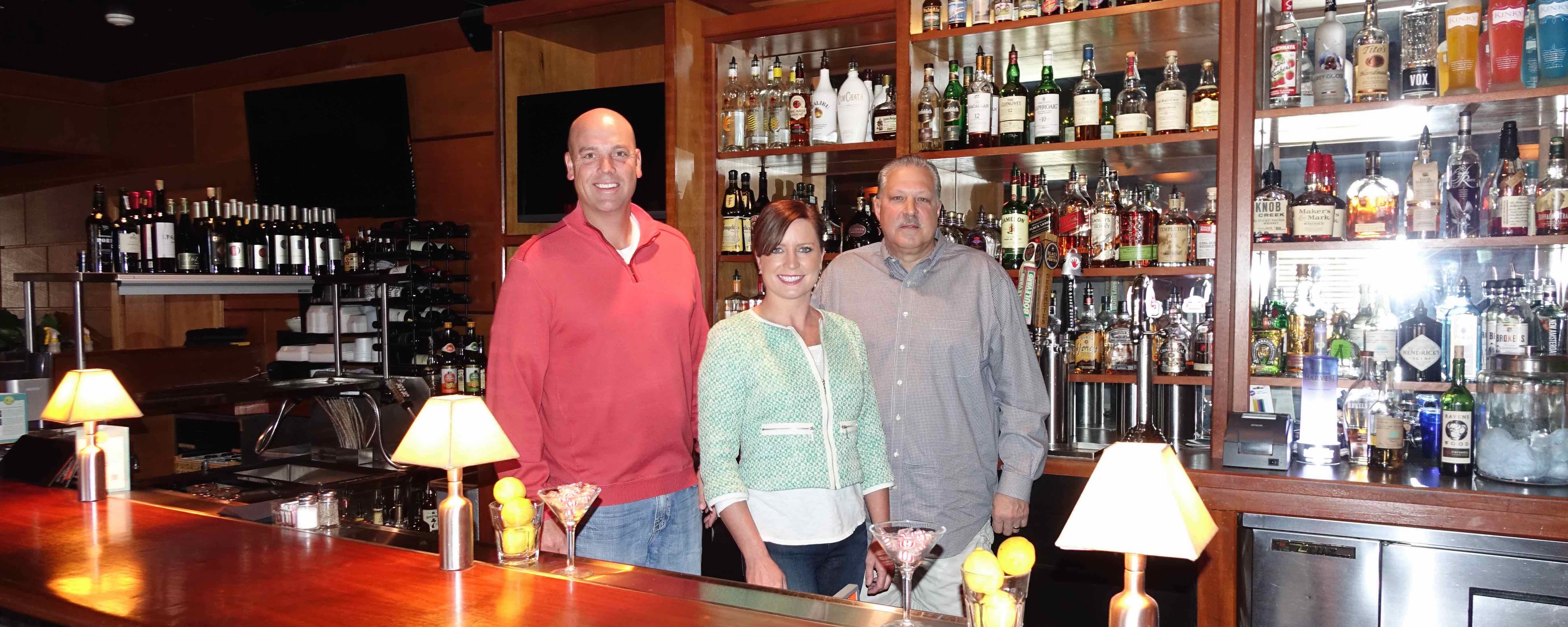 Another terrific local restaurant, the Urban Grill from Urbandale, announced their second location would be in The District at Prairie Trail with lakeside outdoor seating, a winebar and a unique twist to their popular steak, pasta and seafood menu. They haven't made the final decision on the name for the Prairie Trail location, but we'll let you know. The restaurant is just beginning construction planning in April and is scheduled to open before the holidays.
Urban Grill announcement on the PT Blog.
Stay tuned for more exciting announcements in 2015!