Since 2008 when the first homes were built in Prairie Trail for the HomeShow Expo, the residential areas have stayed true to the original masterplan. Today, streetscapes like this one showcase the four architectural home styles: European Romantic, Arts & Crafts, Colonial Revival and Victorian.
It would be easy to stray off course, and many developments that started off with the plan for unique streetscapes and home styles have made allowances, especially as new homebuilders often want their own unique touches for custom homes. The result as building progresses is the streetscapes seldom develop the desired character and charm. For this reason, the Architectural Review Board is the governing body that approves all house plans before building. Learn more about the ARB here.
But don't worry, these four architectural styles are not a rigid replication of outdated style. The idea is to adhere to the period design styles but reimagine the home for today's lifestyles. And indeed our Prairie Trail builders and homeowners are doing just that.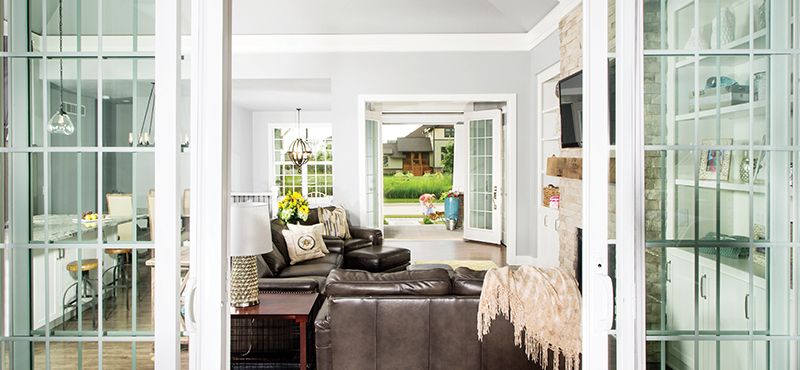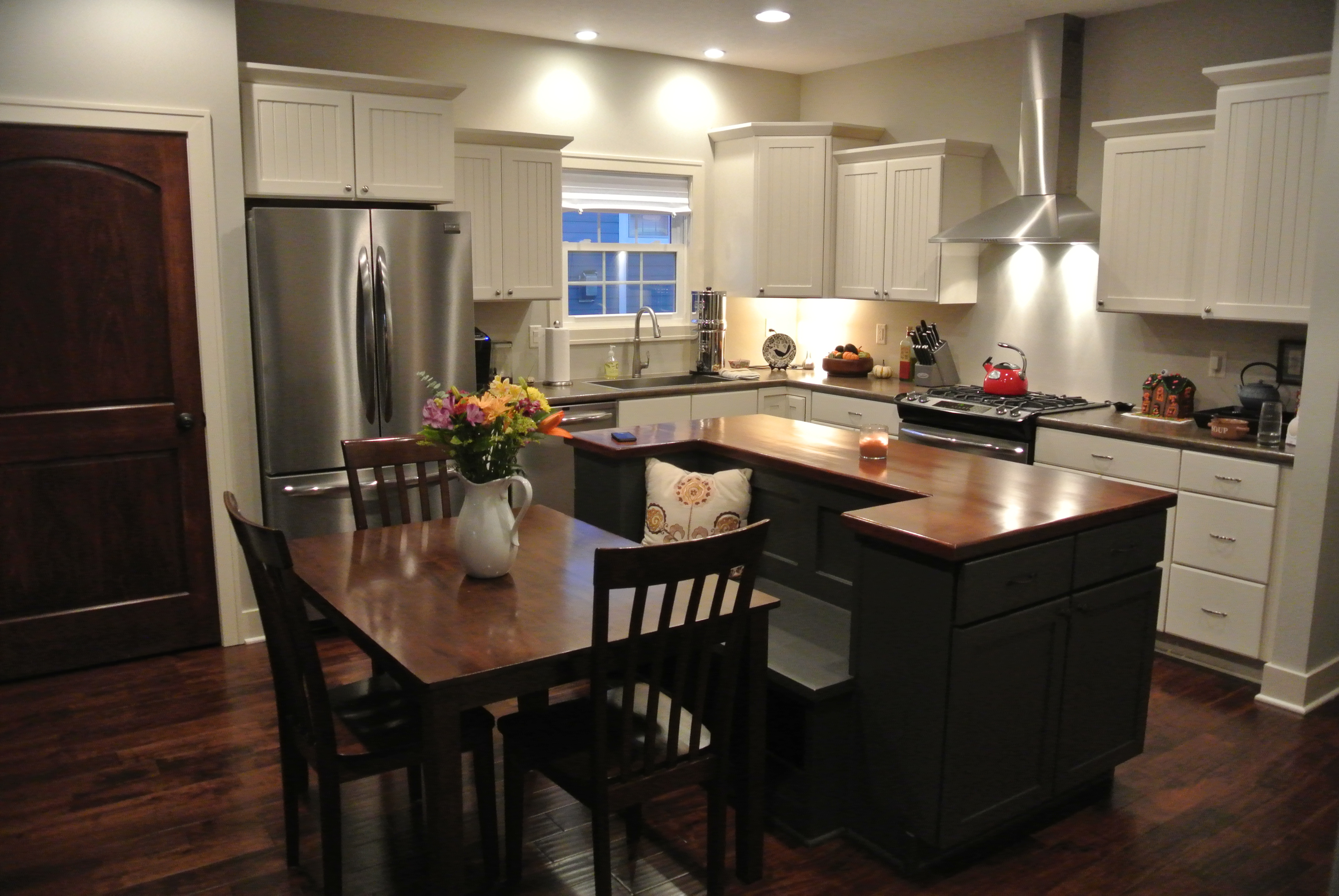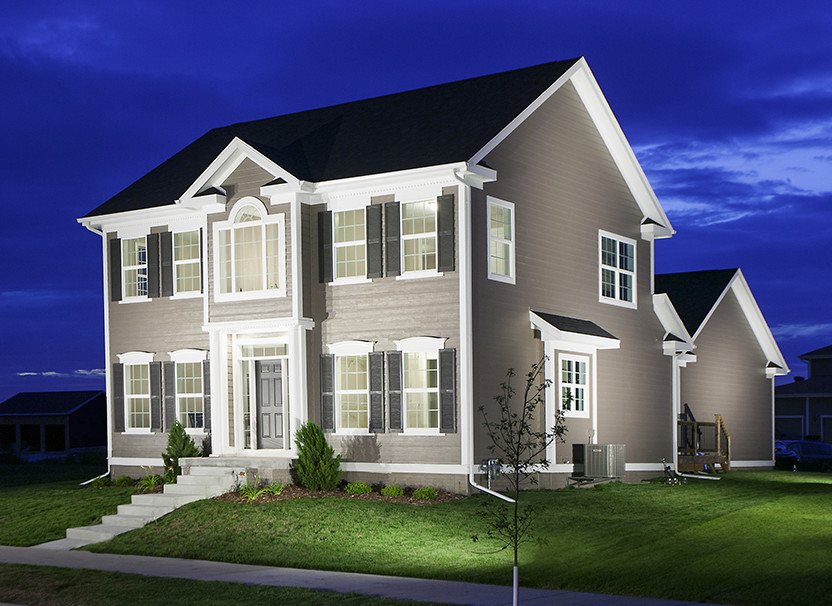 You'll find inspiration in the Homeowner's Stories section of the PT Blog. Read about DanielleSeifert and her family and their homebuilding process for the European Romantic home pictured here, complete with more photos of the beautiful  interior.
You will find more photos and beautiful interpretations of the four styles on our Prairie Trail Pinterest and Houzz pages.
Considering building new construction and dreaming about living in Prairie Trail? Learn more about the neighborhood plats and lots available by reaching out to D.R.A. Properties Director of Marking, Ashley Johnson at 515-965-5249 or  ashleyj@albaughllc.com