August 2, 2014  •   10am – 1:00pm
Precedence Park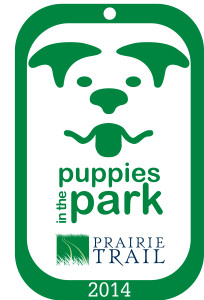 Puppies in the Park at Prairie Trail is a celebration of the healthy lifestyle of living at Prairie Trail.  It's easy to be active all year round with inviting green spaces and walkable trails right outside your door. What better way to get some exercise and enjoy the beautiful outdoors than a walk with your favorite canine companion?
The park will be active with local vendors, training demonstrations, guest speakers, activities for the kids and lunch on-site.
It's fun to get together and celebrate living at Prairie Trail, but Puppies in the Park is also designed to benefit those that need a little help to enjoy an active lifestyle. That's why proceeds from this event will go to support The Puppy Jake Foundation.
Your dog is the star of this show, so be sure to register for the  Doggie Photo Contest! Register online now.
PRIZES •  PRIZES • PRIZES! 
Fiona & Tink are coming!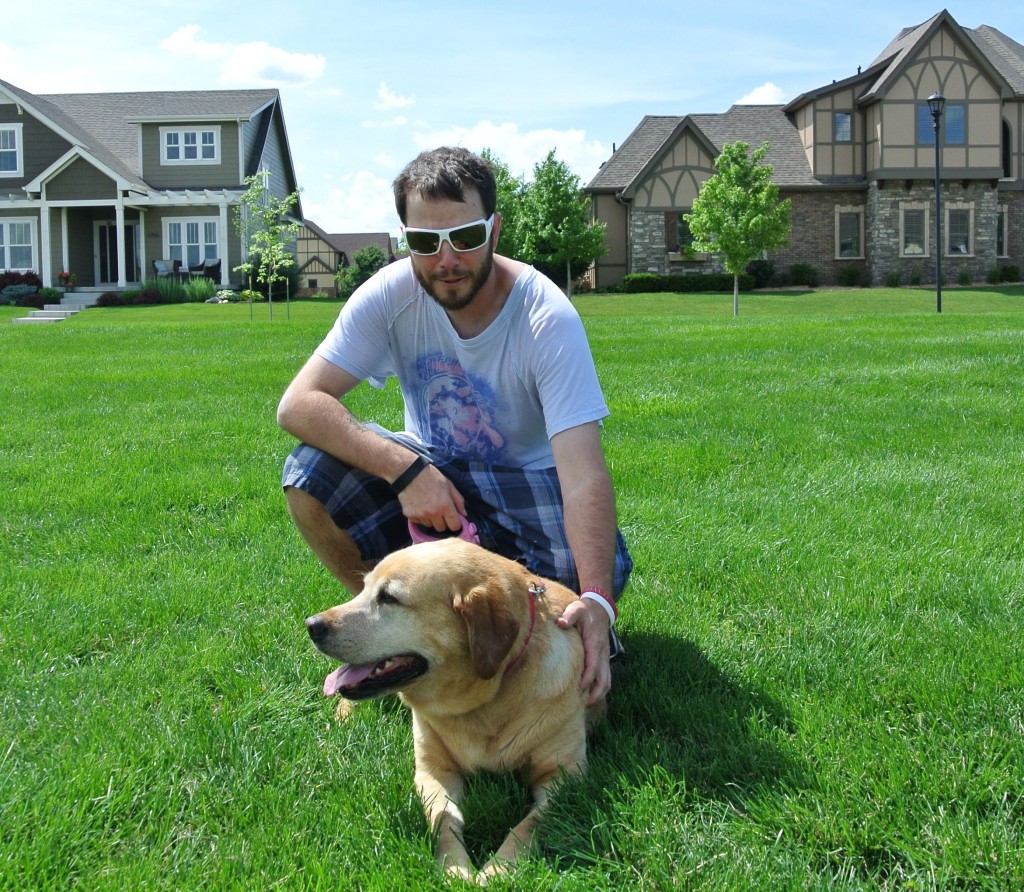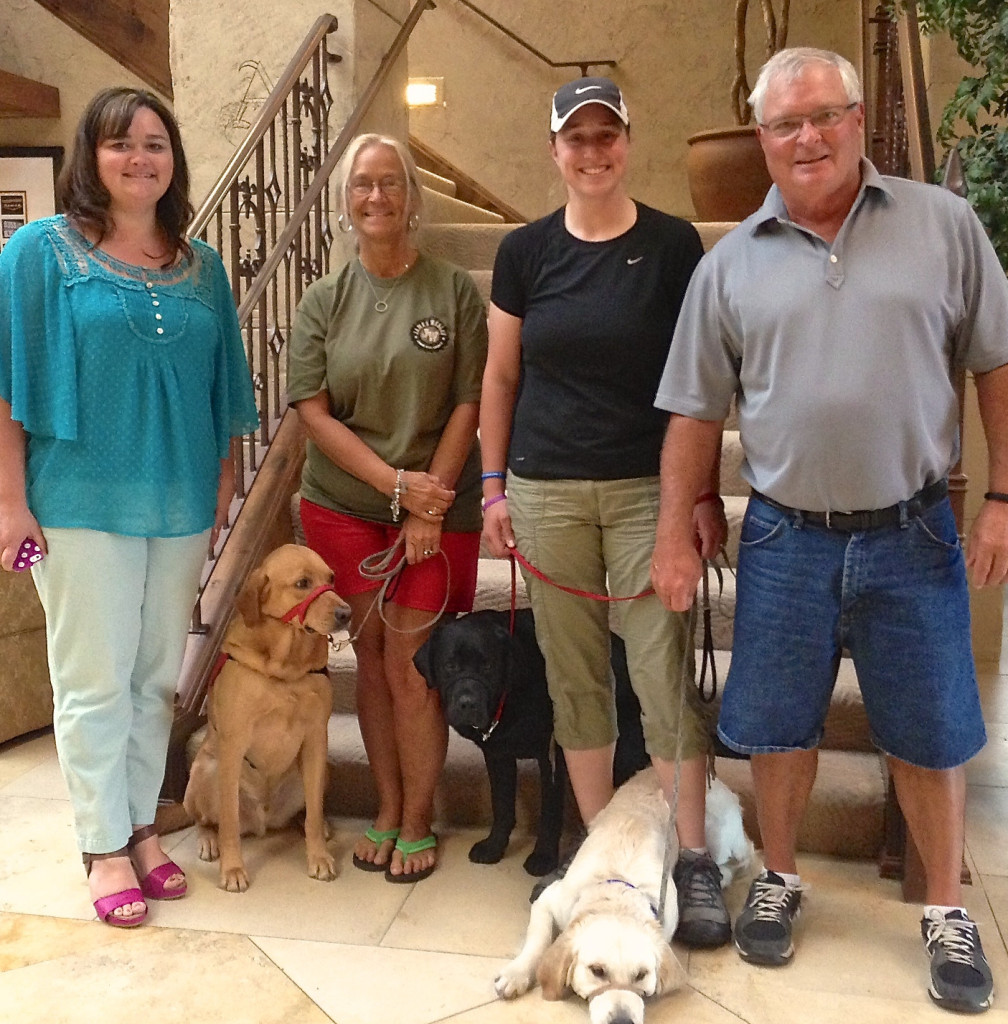 and so is Flapjack …Puppy Jake, Larry and Tank are too!   Here's how the contest works:  Anyone who lives, works or plays at Prairie Trail is eligible to enter his or her special canine into the photo contest. Doggie contestants and their owners will get a picture taken by the Prairie Trail photographers. You'll see the photographers located at the shelter in Precedence Park. Then, go to the Prairie Trail Facebook page to see your favorite pup and tell your friends and family to do the same! The top Doggie photos will win awesome puppy approved prizes. (see them at right and check back for more details!) All dogs (6 months of age or over) need to have a current dog license from the City of Ankeny. Read contest details here.                  

 Signup online now and make a $15.00 donation to The Puppy Jake Foundation. Not only will your donation benefit a great cause, but DRA Properties will match the contestant donations!

If you register early — like today — you will receive a special early registration packet, including a one-of-a-kind Prairie Trail doggie bandana and additional goodies.
So get your registration in soon!